We change lives for good.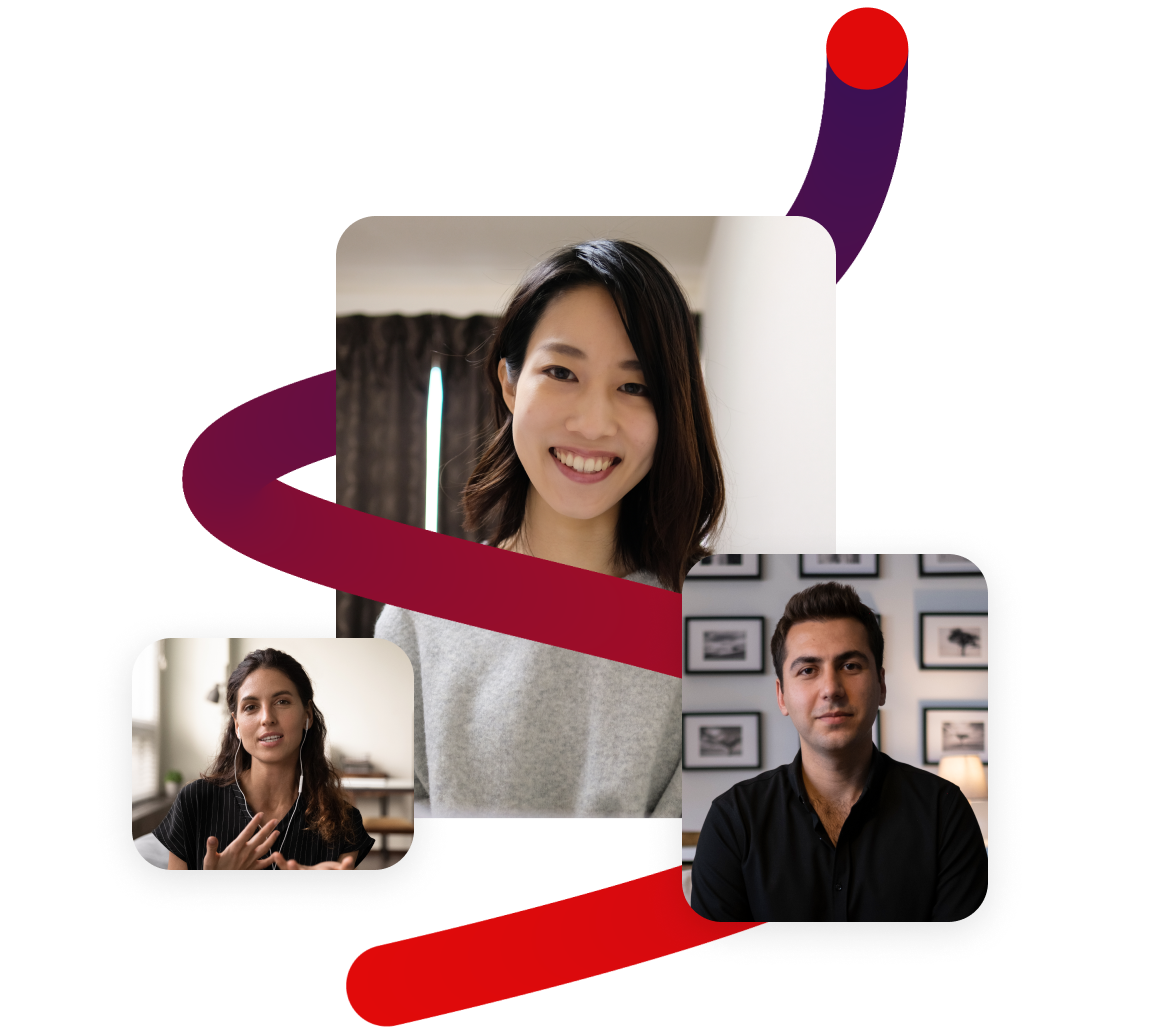 At Virgin Pulse, we empower people to lead happier and healthier lives by engaging them in personal, rewarding ways throughout their health and wellbeing journeys.
What makes us different? Our world-class engagement stands above the rest — with millions of members returning six times a day on average to our programs, partners, coaches, and resources. The result is lasting behavior change, thriving businesses and better humans. 
Virgin Pulse impacts over 100 million people across 190 countries by helping Fortune 500, national health plans and many other organizations change lives – and businesses – for good.
Our Company Values
People Matter

Our people are the heart of the company

We respect, include, invest and care for our people knowing they profoundly impact the lives of our clients and members

One Team One Dream

We have One VP mindset

We work collaboratively across the company, building relationships based on mutual trust, respect and a shared commitment to our mission

We Deliver

Our word is our reputation

We hold ourselves accountable to each other, the company, and clients to deliver on our promises

Grow Forward

We strive for improvement

Our growth mindset fuels personal development, sparks innovation and powers our pursuit of future possibilities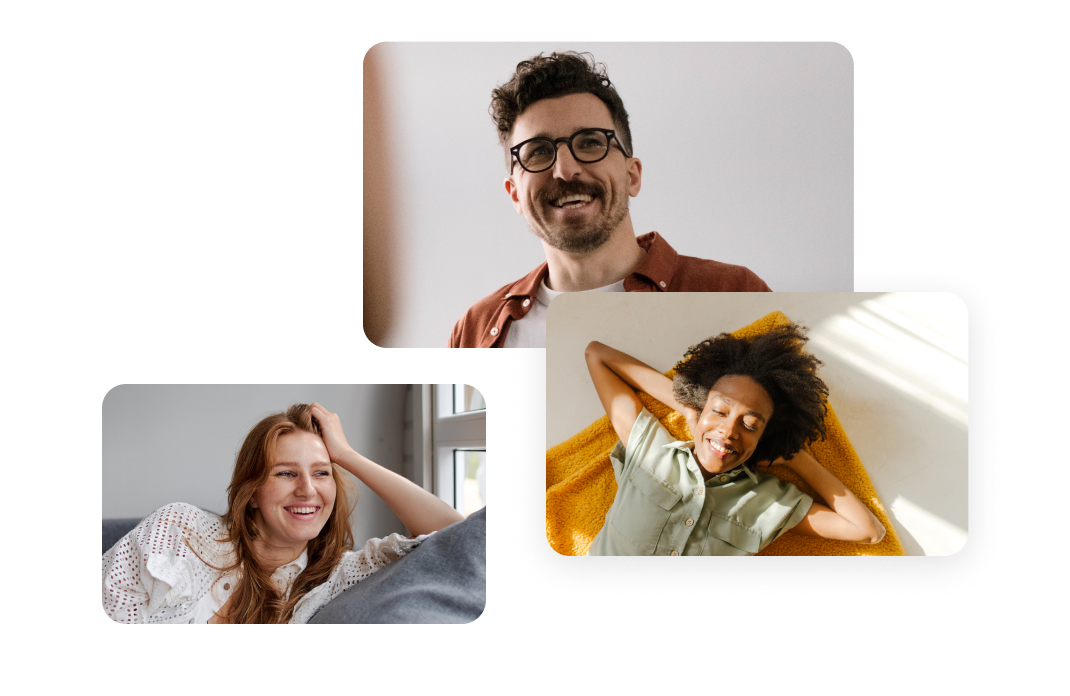 People first. Always.
We never lose sight of our clients and members. Everything we do and build is in service of their success and driven by our mission.
We believe diversity is our strength. Just as our clients and their populations come from every walk of life and communities across the globe, so do we. Our diversity gives us the perspectives to grow and succeed — together.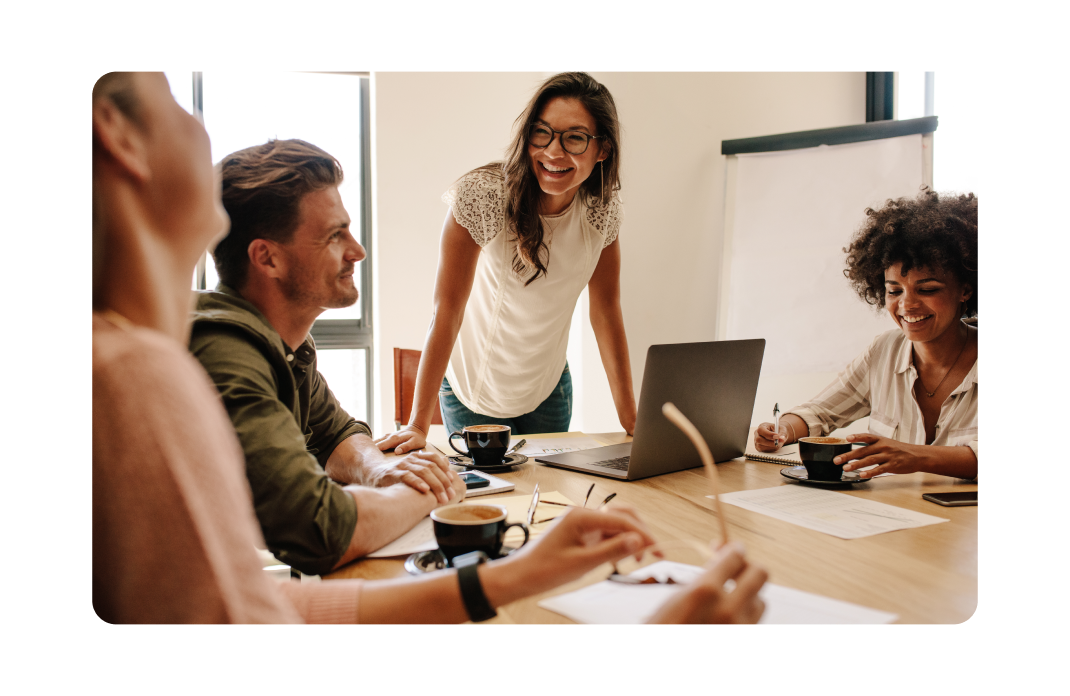 Join our mission
We operate at the intersection of people and data, using a digital platform to gain true human insights and inspire action for the benefit of individuals and organizations. We are purpose-driven people who work passionately in a high-performance environment (and have some fun too!). Are you ready to change lives, and change yours too?
Trusted and Recognized at a Global Scale