Your ally to navigate any journey ahead.
Calm the chaos and capture savings with our benefit navigation and advocacy solution.
We are trusted by your people to live a more vibrant life, making us a natural partner to help them navigate rough waters. Our specially-trained health and benefits advocates, transparency tools, and a digital wallet provide the clarity and confidence your people need. By simplifying the navigation of both benefits and care, you'll save costs and lives.
Seamlessly embedded within the Homebase for Health experience, VP Navigate is the only daily use solution that empowers members to become active healthcare consumers and make true value-based decisions around their health.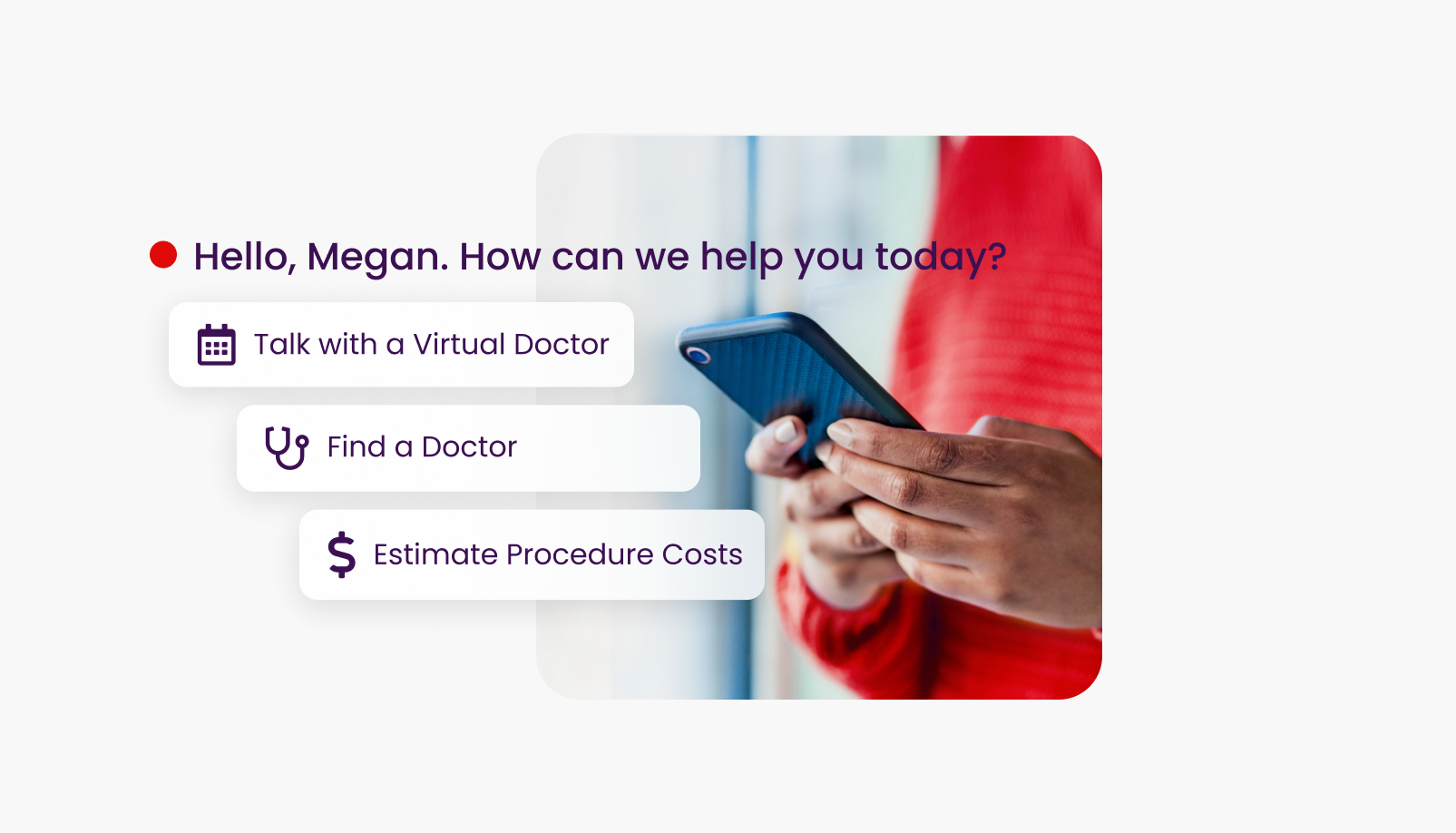 Humanize the healthcare experience.
Our expert advocates assist and empower members through care coordination and resource optimization. This hands-on approach improves health outcomes, life quality, and better manages health conditions.
Make the right choice easy.
Simplify how members find and decide on highest value care (lowest cost, best care) with a comprehensive provider and procedure search directory.
Provide a locker for safe keeping.
Consolidates benefits, health plan details (claims, accumulators, providers), and secure storage of ID cards all into one centralized location, alleviating stress, confusion, and distraction when seeking care.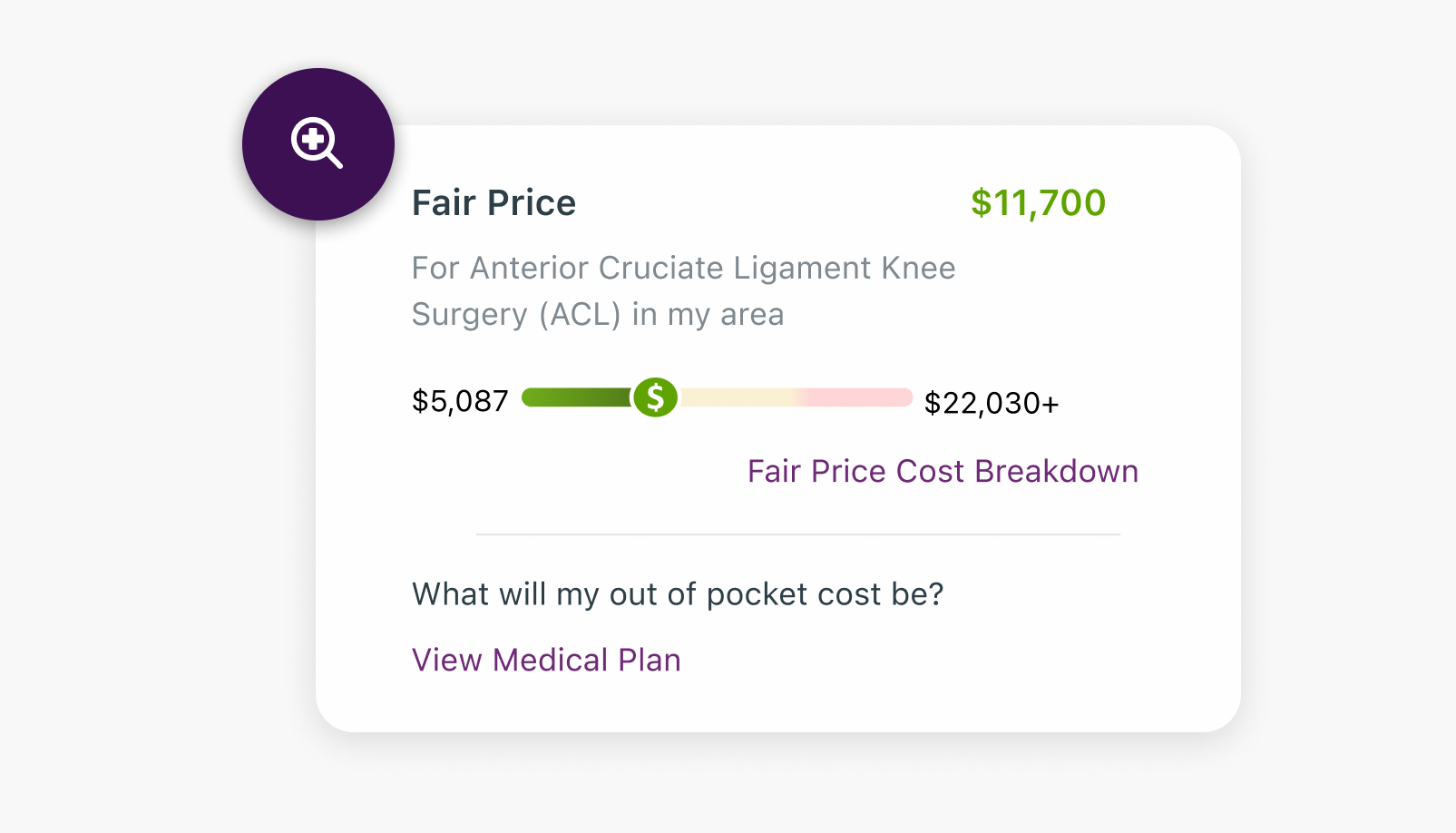 Provide a clear view of costs.
Better informed employees make better cost and care choices. Deliver data-driven transparency and procedure cost comparison to increase quality of care and provide crucial peace of mind.
56%

Employees feel lost trying to understand health insurance

$111

Monthly waste per person due to health coverage confusion

50%

Ongoing engagement among Virgin Pulse users