World class partner ecosystem sourced for you.
Save time and money leveraging our curated ecosystem of partners.
Accelerate your benefits with an orchestrated experience designed to improve health, lower costs, increase productivity, and reduce stress.
Our partner ecosystem seamlessly enables you to choose from a collection of integrated partners in a one-contract buying solution. Choose from the most sought-after partners in categories like mental health, chronic condition management, nutrition, family health, physical activity, and more.
Meaningful and measurable value
Streamline partner procurement
Capitalize on our one-contract buying solution and eliminate the need to meet with and negotiate with multiple vendors separately.
Choose from the best
Innovate your benefits experience with best-in-class partner solutions.
Skip the vetting
We scour the globe for the best partners. Every partner is pre-vetted to ensure they meet our security, data sharing, and privacy standards.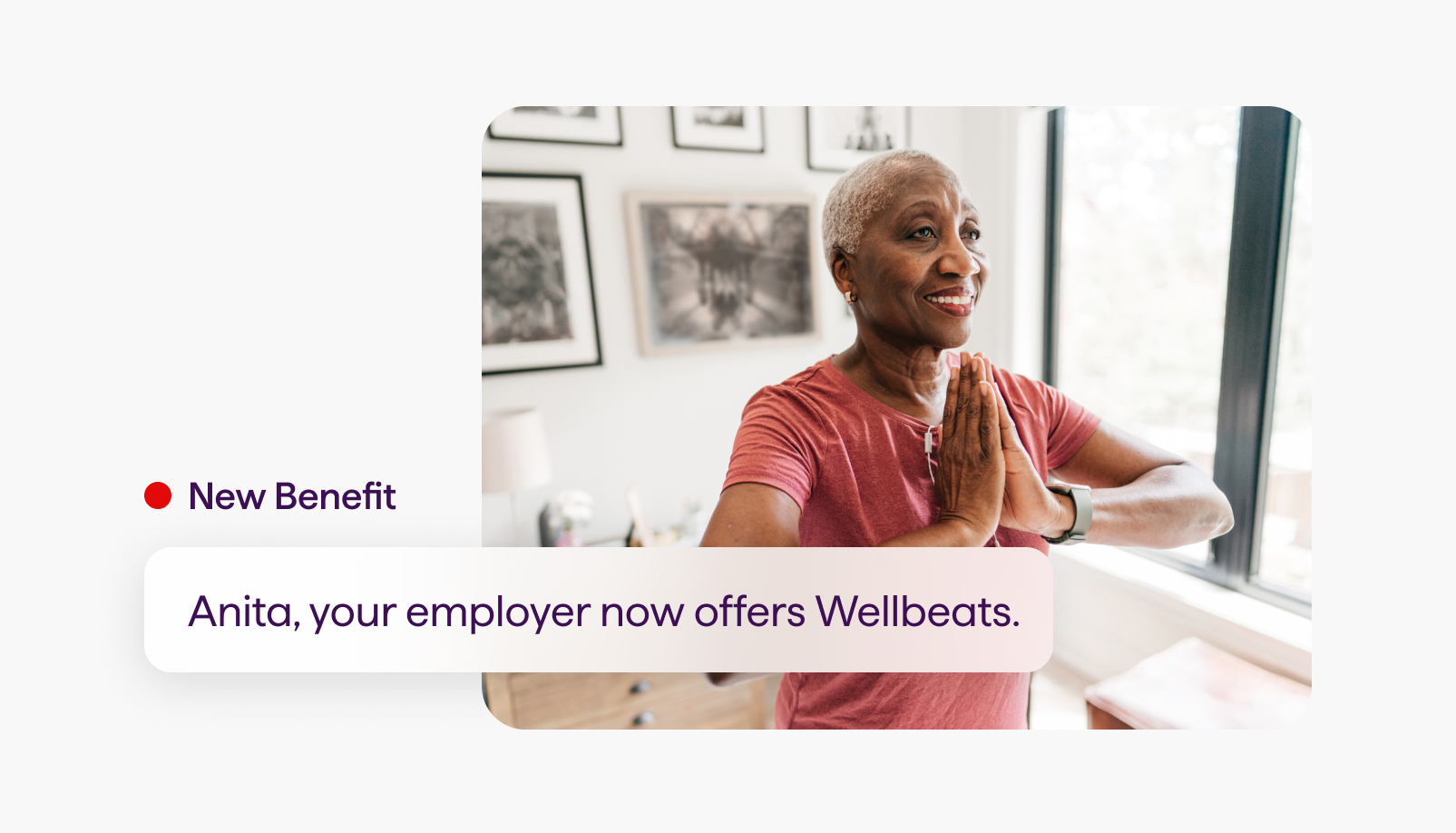 Drive utilization
We make it easy to integrate and promote third-party solutions and drive awareness, usage and impact both on-platform via web and mobile and off-platform via communications.
VP+ Partner Bundle
Partners made easy. Ten partner categories in a one-contract buying solution at considerable cost savings.
Partners made easy – from fitness to chronic condition management categories
Homebase for Health offers a global partner network of integrated solutions and features over 70 innovative vendors.