Taking care of your employees just got easier.
Your most valuable asset
is your people
Make your benefits worth more. Give employees the wellbeing support they need with a full-stack employee experience, culture, health, and navigation solution. The results? Happier, healthier, more engaged employees and a company that is thriving from the inside and out – every day.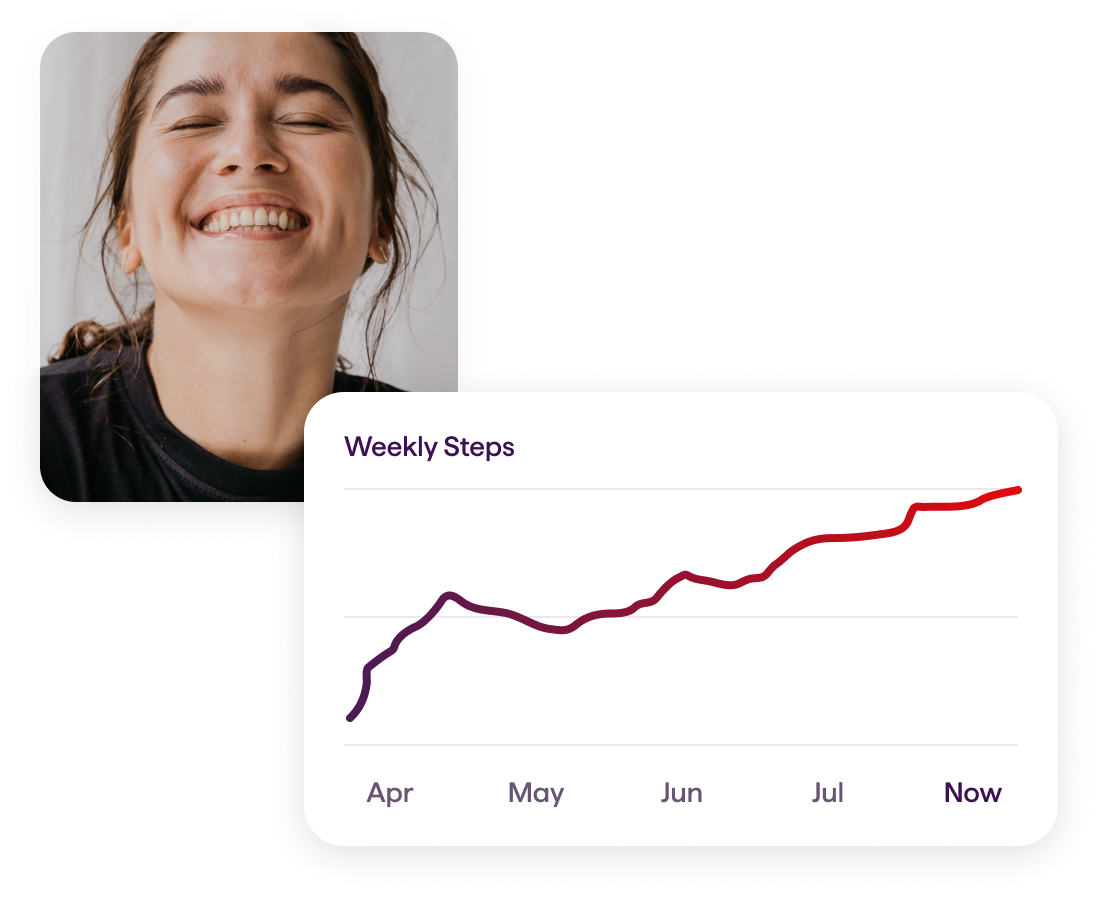 Power up your people and business
We offer convenience and results.
Personalize and drive higher participation with our gamified, AI-driven wellbeing tools and resources, curate and contract with the growing digital health ecosystem, empower smarter care and benefits decisions, and deliver better utilization, engagement, and cost savings.
Our engagement engine will kick-start healthy habits and help your people stick to them, delivering short and long-term value. You'll save time and money by leveraging our best-in-class solutions and getting the value you need out of your investments today — and well into the future.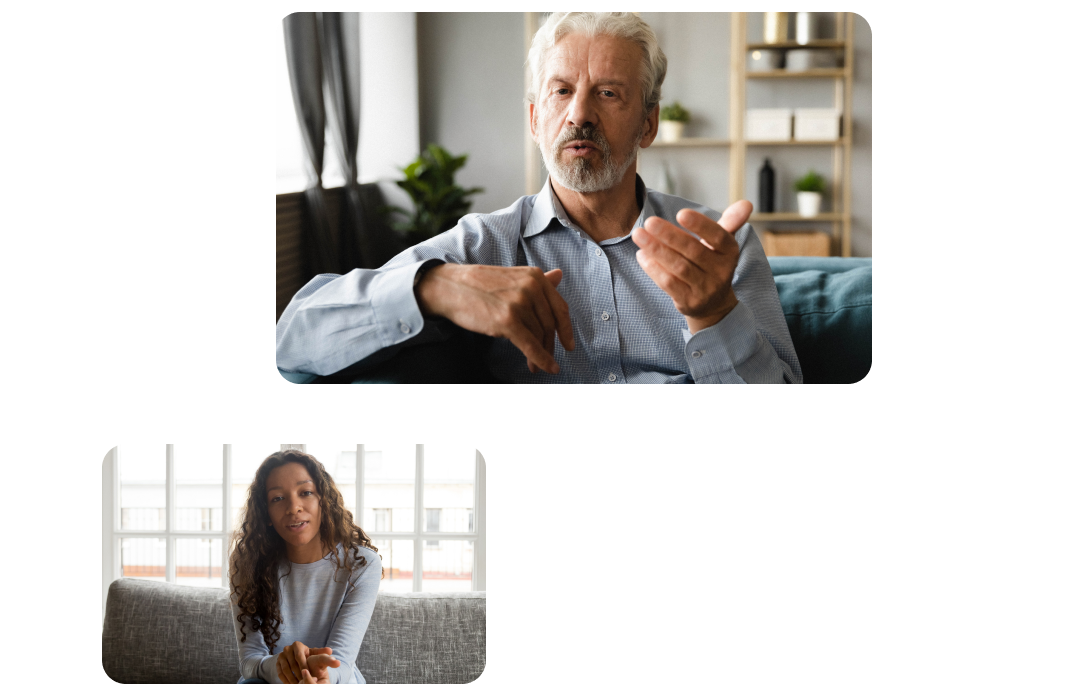 Radically change your culture for the better
Help your people feel seen and heard with an inclusive and empowering culture.
Purpose-built for a purpose-driven culture, the breadth and flexibility of our platform allow HR, people teams and benefits leaders to align their employee experience, culture, health and wellbeing content, benefit utilization, and habit-forming routines directly with the business' goals and values.
Slash your healthcare costs
Get ahead of rising and avoidable costs.
Understand and support the health of your workforce with actionable insights from claims, biometrics, and social determinants of health (SDOH) data. Our platform predicts risks and needs and mitigates them without compromising privacy. We effectively guide employees to close gaps, take best actions, and navigate care options, advancing equal access to wellbeing, prevention, and high value care through tech equity.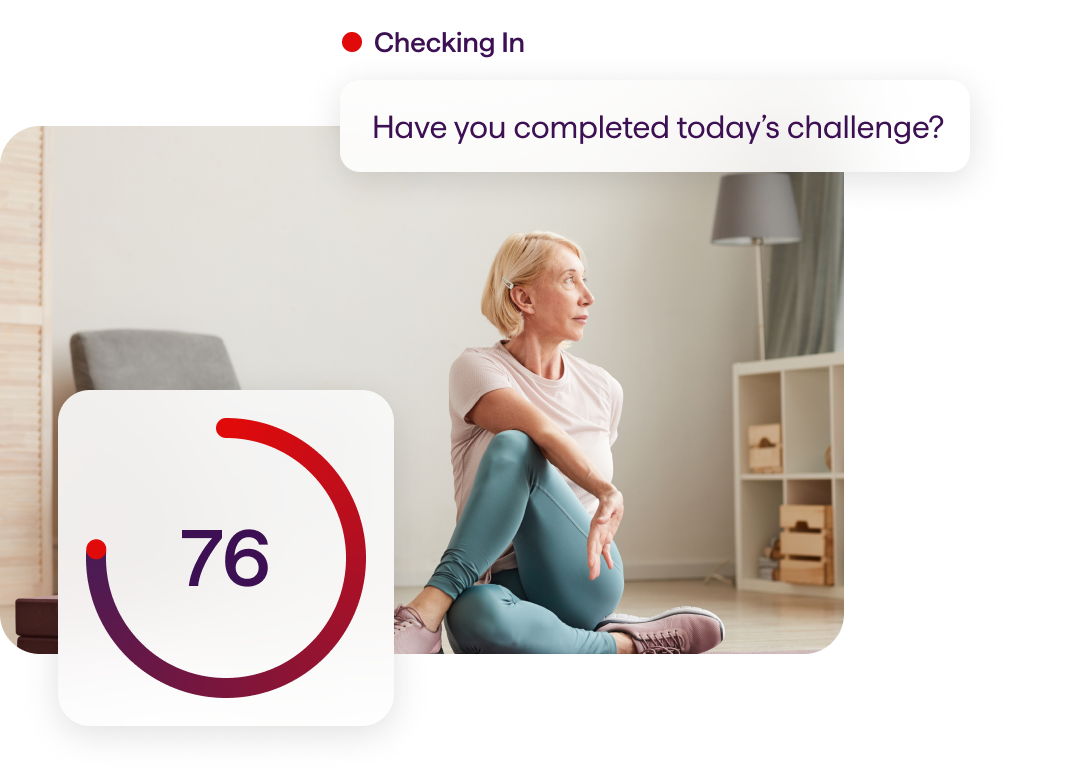 Deliver a world-class employee experience
A personalized, rewarding experience designed to scale
Give your employees a single destination to access all their health and wellbeing benefits including the industry's leading digital health programs and certified coaches on-demand. From mental health programming to team challenges to benefits and care navigation – we keep employees highly engaged with daily nudges, gamified programs, and a one-of-a-kind experience.
"At Arkansas Children's we created a custom step challenge highlighting our leaders and the different areas of the hospital organization they lead. It was a different experience that allowed team members to see themselves and their leaders on the main stage! It was definitely a hit and brought the Virgin Pulse experience close to home."
Charli Thomas,
Wellness Coordinator,
Arkansas Children's
"Employees are able to quickly and easily access these benefits through the Virgin Pulse app. They're able to directly connect with a real person to get quick, in-the-moment support whenever they need it."
Lauren Chestnut,
Manager of Wellbeing and Worklife Programs,
Children's Hospital of Philadelphia
"Virgin Pulse's personalized portal isn't the traditional cookie-cutter, one-size-fits-all approach to wellness. It lets our employees make it their own so they can focus on their own personal "why," which makes the overall experience more meaningful and impactful."
Jason Volbrecht,
Leader Total Rewards,
Great River Energy