Acquire and retain more patients with award-winning health CRM.
Health systems of all sizes are looking for new ways to drive volume and build long-lasting patient relationships.
Built to transform your patient acquisition, engagement, and retention strategies, our health CRM solution features the industry's richest data and engagement expertise.
Identify and reach high-value prospects and patients with compelling, multi-channel campaigns that drive action from preventive care and annual physicals to specialty services like cardiology and orthopedics.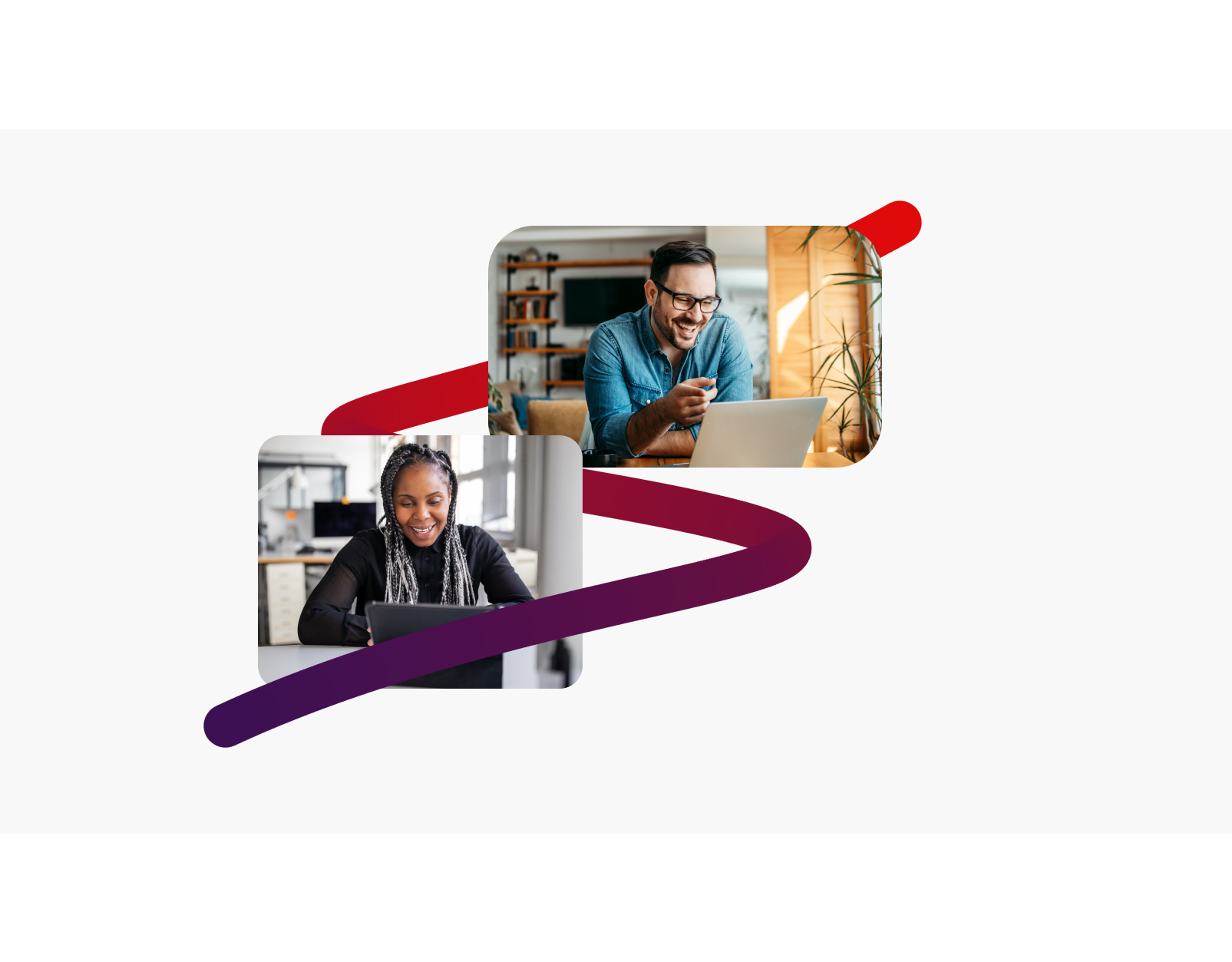 Tap our industry experts
We are an extension of your team with the knowledge and expertise to design personalized campaigns that drive action.
Boost service line growth
More effectively acquire new patients by predicting who needs high-value specialty services like cardiology and oncology.
Gain real-time insights
See the return on investment for every campaign you're running and generate reports demonstrating value.
Leverage more channels
Make the most of your budget with low-cost, automated channels you can run simultaneously from a single platform.
Throttle campaigns based on business needs
Execute an unlimited number of campaigns. From 'set and forget' to custom campaigns, the platform is flexible and scalable to meet all needs.
Fill knowledge gaps to improve outreach
Leverage SDOH insights for a data-driven personalized approach that identifies, understands, and connects with your market better than competitors.