Whole person wellbeing in a whole new way.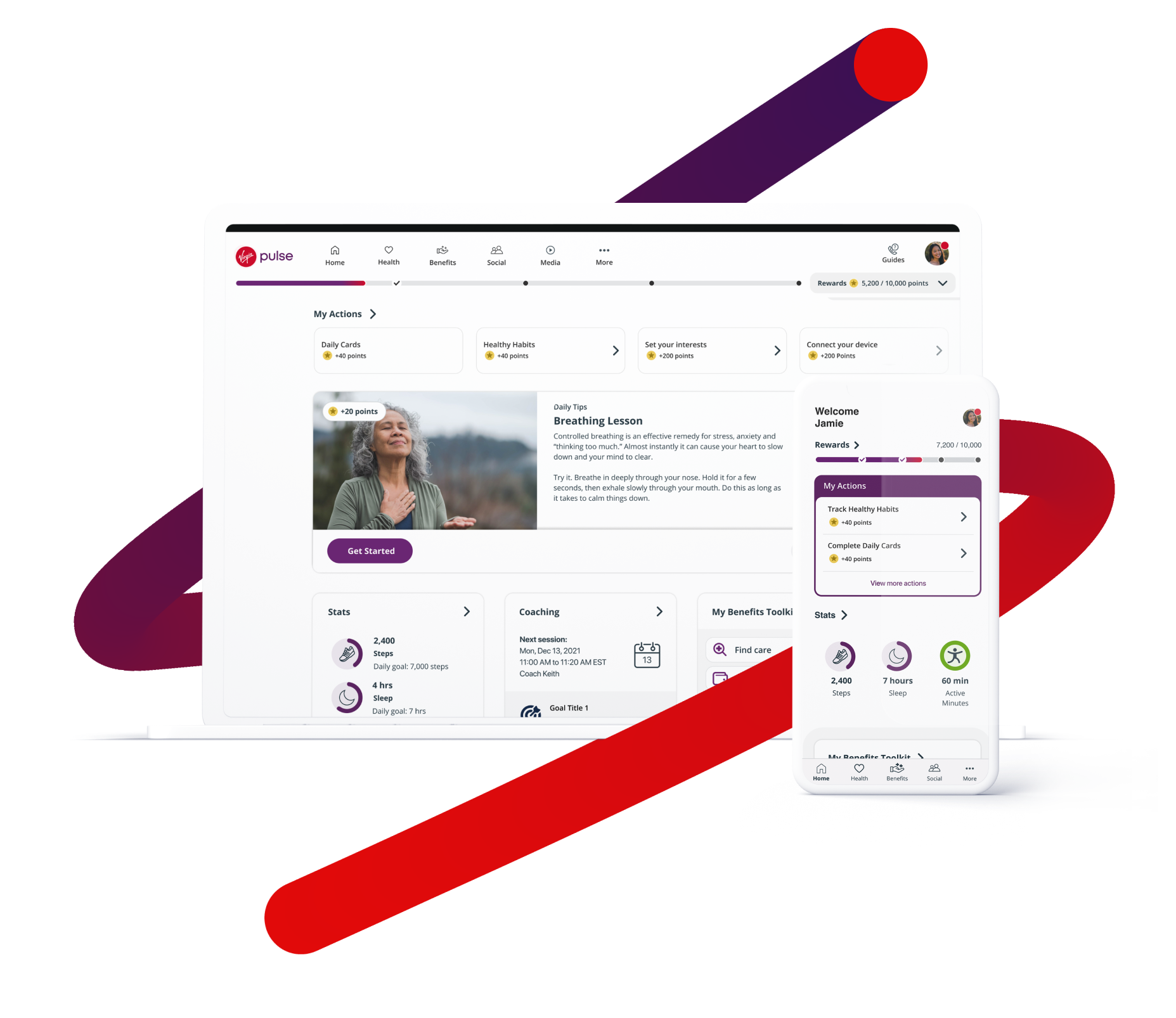 'Best places to work' companies have one thing in common – creating a culture of health that puts people first.
Nearly 90% of organizations agree they have a responsibility for the health and wellbeing of employees. That's why high-performing companies around the world partner with us for an end-to-end solution that's loved by businesses and employees alike.
We provide a full-stack, mobile first platform that strengthens your culture, motivates your people and boosts your bottom line. We cover all dimensions of wellbeing as the single destination for easy access to benefits, live support, and incentives. Our data-driven, whole person support empowers individuals to make small, achievable changes that add up to big results and outcomes.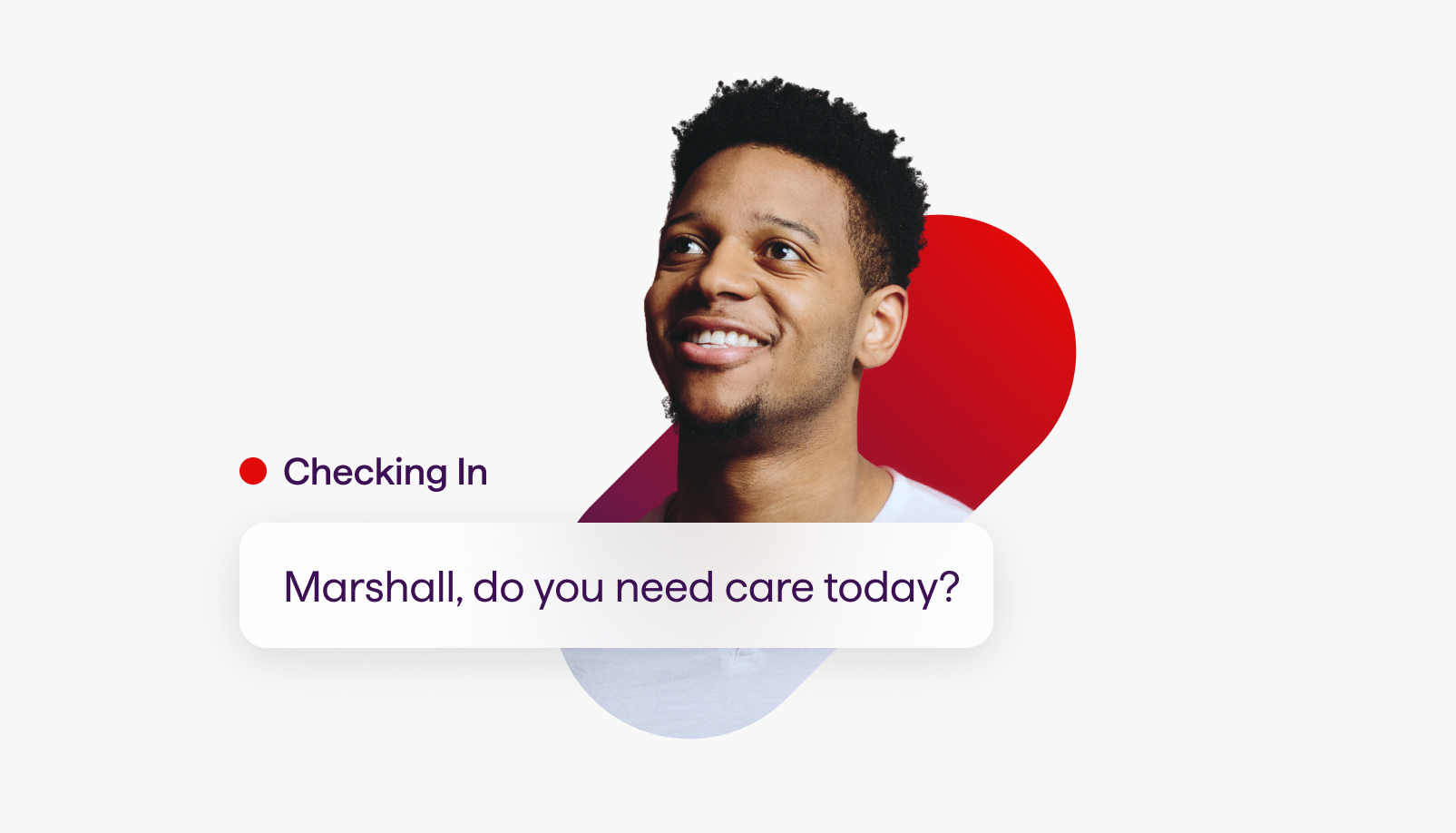 Give employees personal attention
Provide a self-serve digital experience that employees will use and love. They are always one-click away from vital human-interactions with live coaching, support, and more to become their best self.
Reduce the burden on your team
Our easy-to-use platform eliminates administrative work and multiple vendors, and significantly reduces benefit questions by empowering and supporting employees 24/7.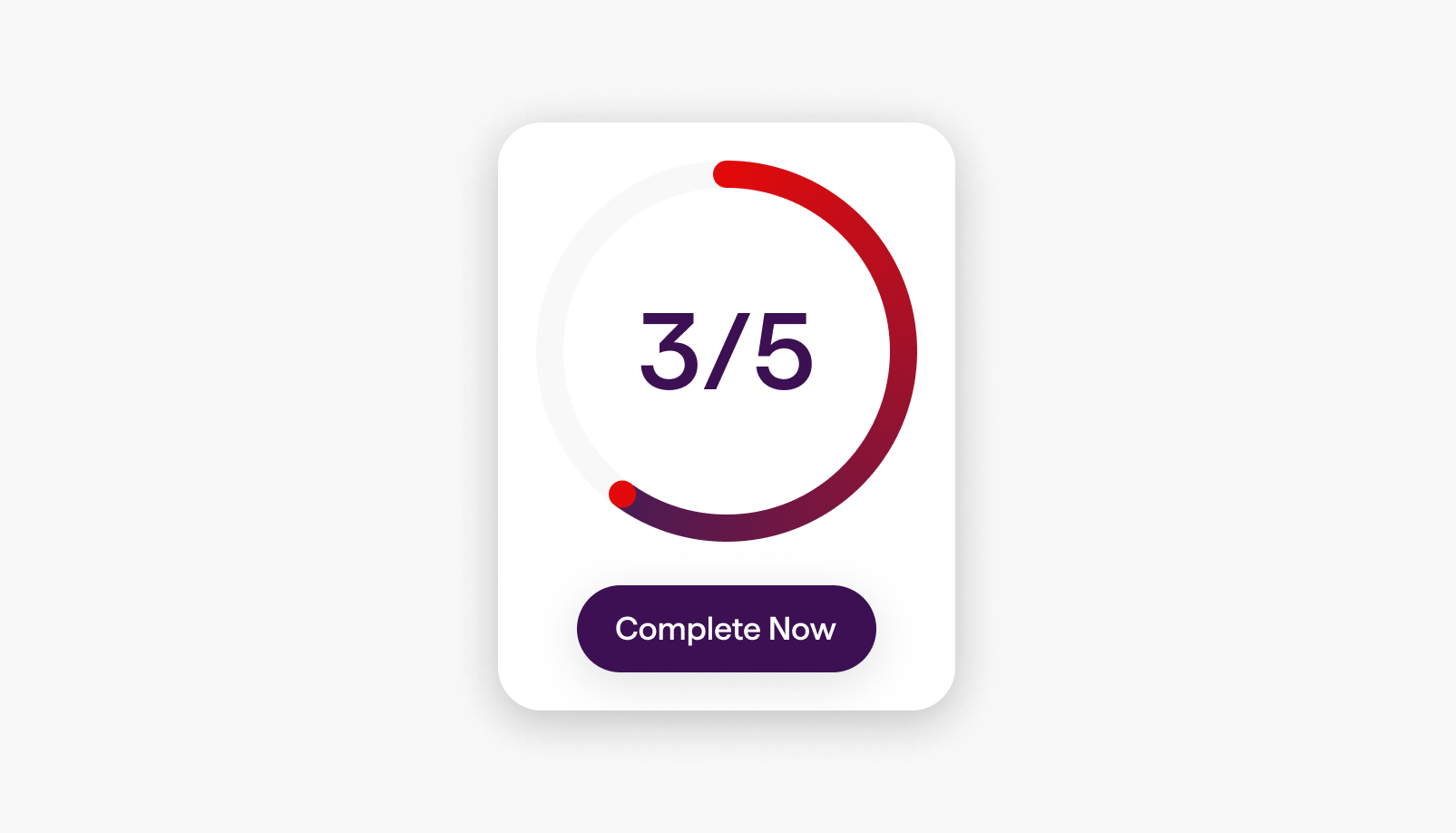 Improve benefit utilization and outcomes
Our data-driven personalization combined with gamification, daily nudges and behavior change science keeps employees engaged and ensures your investments pay off.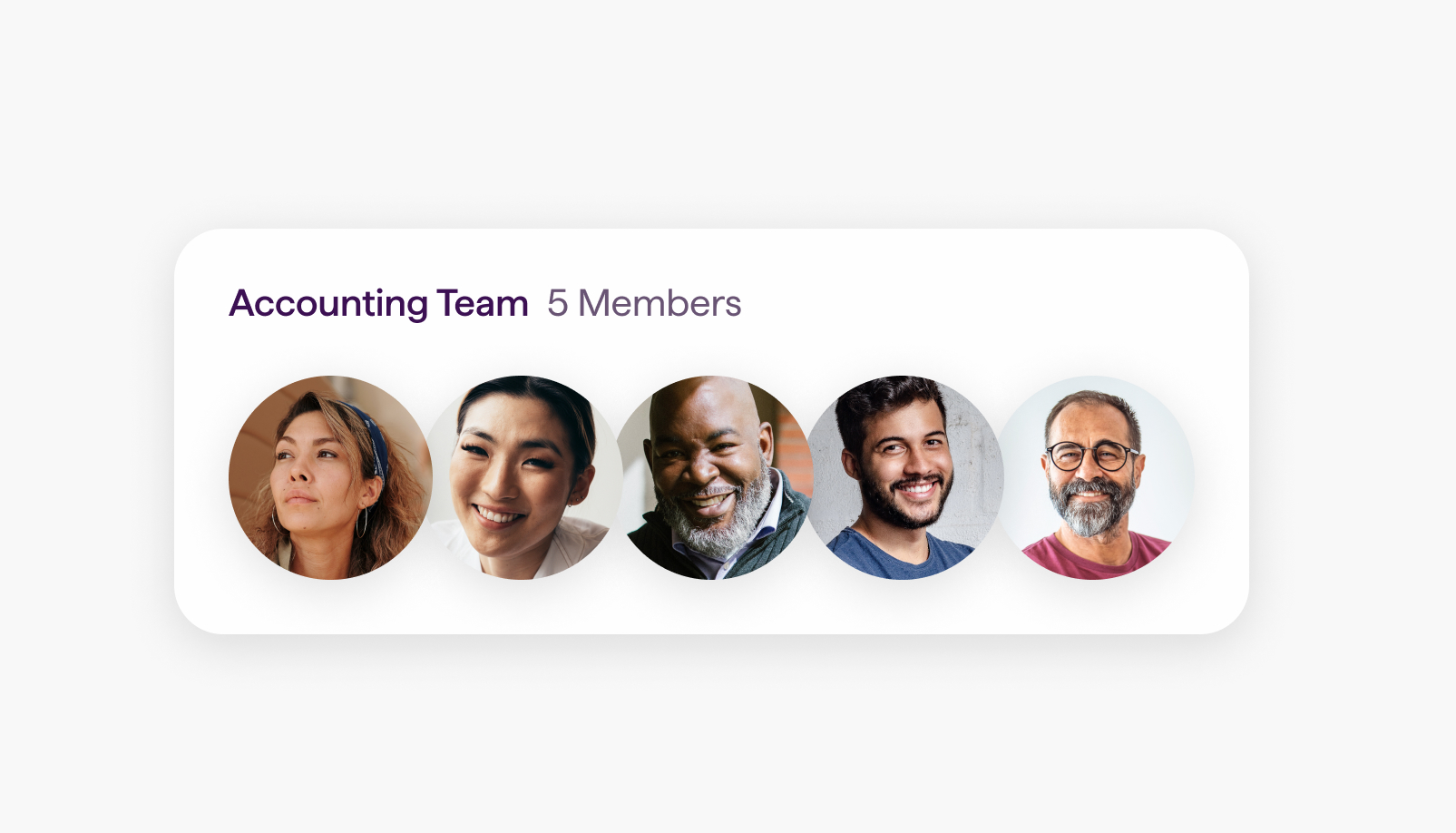 Foster a culture of belonging and collaboration
Cultivate community by celebrating differences and promoting inclusion and equity. Harness the power of social connection and increase collaboration with team-based initiatives and meaningful daily interactions.
"The numbers on my blood panel astounded me. My blood sugar improved by 58%, my cholesterol improved by 37%, and my A1C improved 31%."
Virgin Pulse member, 45-year-old male
"Getting my doctor appointment scheduled was a "big thing" for me…I needed to identify a new doctor and schedule a check-up (I tend to only go to the doctor when ill, which is seldom). The March Wellness Bracket helped nudge me. Thanks for that!"
March Mindfulness Bracket participant, 35-year-old female
"We took a long drive to a familiar beach just to chill and enjoy. We rush around so much with house stuff, car stuff, etc. Thanks for the reminder to slow down."
Participant of Hillrom's custom healthy habit, Make Time for Play, 30-year-old female
"People who hear about the wellbeing program we have here with Virgin Pulse want to come work with us… The employees we have want to stay as a result."
Kim Kurtz, Benefits Manager
"Virgin Pulse has brought out the best in our culture."
Stan Gergen, VP for Total Rewards
"There's been a culture change. The daily engagement is the best thing about the program."
Fitness Nutrition Benefits Coordinator
"Wellbeing means different things to different people. Virgin Pulse allows us to address everyone's wellbeing needs with a consistent platform in a way that is accessible to everyone wherever they are in the organization."
"Employees are able to quickly and easily access these benefits through the Virgin Pulse app. They're able to directly connect with a real person to get quick, in-the-moment support whenever they need it."
Manager of Wellbeing and Worklife Programs
"Virgin Pulse's personalized portal isn't the traditional cookie-cutter, one-size-fits-all approach to wellness. It lets our employees make it their own so they can focus on their own personal "why," which makes the overall experience more meaningful and impactful."
Jason Vollbrecht, Leader, Total Rewards
"With the implementation of Virgin Pulse, Tampa General Hospital has really seen an increase in engagement of our team members with our corporate wellness program. We are really excited to have Virgin Pulse here at Tampa General Hospital and we are excited to see what comes next."
Anna Palmero, Wellness Educator
65%

Of high risk members reduced their blood pressure

46%

Of members reported decreased stress levels

$1K

Reduction in health care claims cost per member per year