We are changing lives for good. Join us!
Virgin Pulse enables people to live happier, healthier lives by involving them in rewarding, personal ways throughout their paths toward health and wellbeing.
Why work at Virgin Pulse
We put people first: Our people are our top priority, and we invest in their health and happiness. Our diversity provides us with the perspectives we need to grow and succeed — together.
We put people first
Our people are our top priority, and we invest in their health and happiness. Our diversity provides us with the perspectives we need to grow and succeed — together.
We make a difference
We want to make a difference in the world by helping people be their best, every day, at work and home.
We recognize these values. We live these values. We celebrate these values.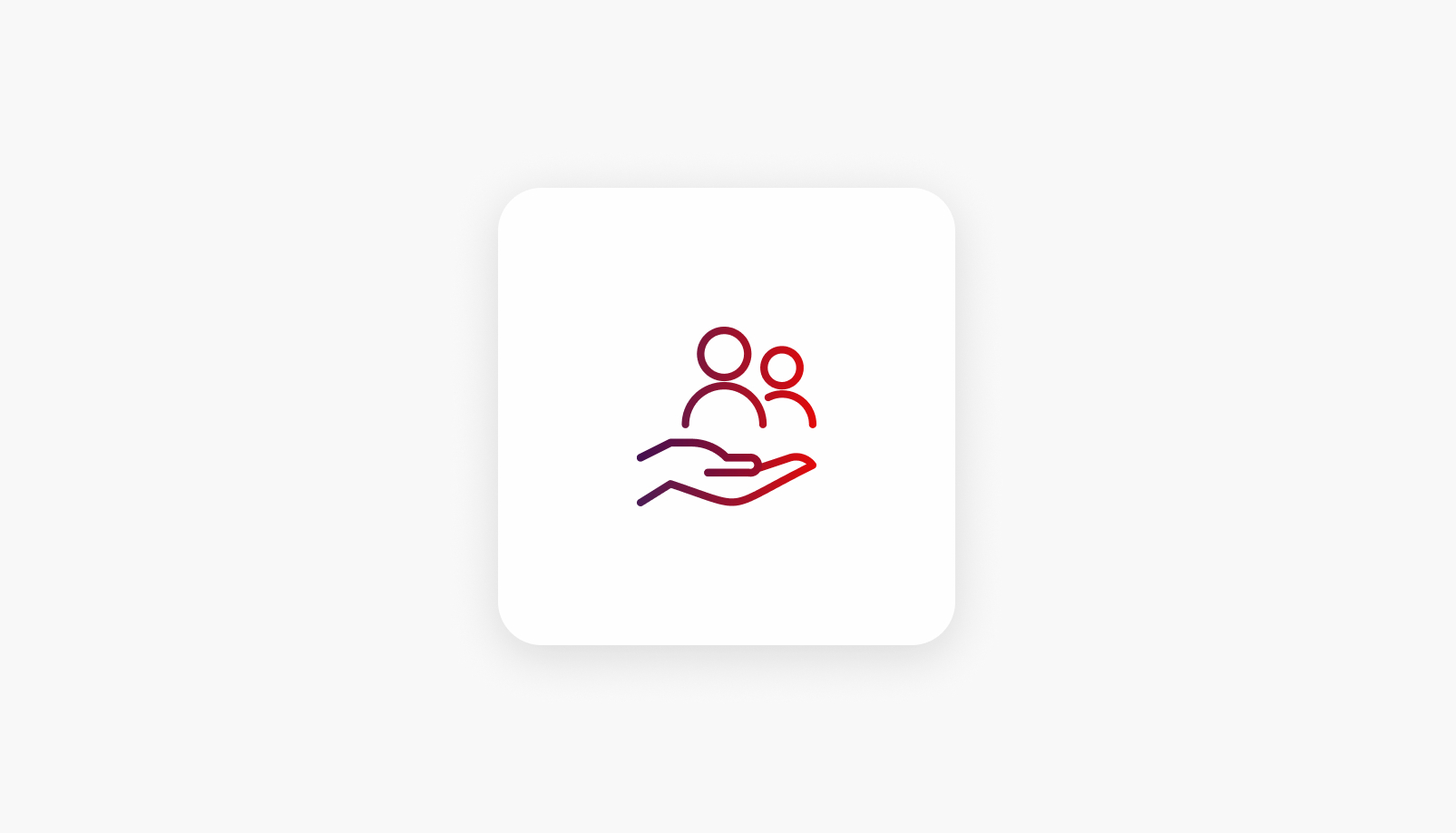 People Matter
Our people are the heart of our company. We respect, include, invest and care for our people knowing they profoundly impact the lives of our clients and members.
One Team, One Dream
We work collaboratively across the company, building relationships based on mutual trust, respect and a shared commitment to our mission.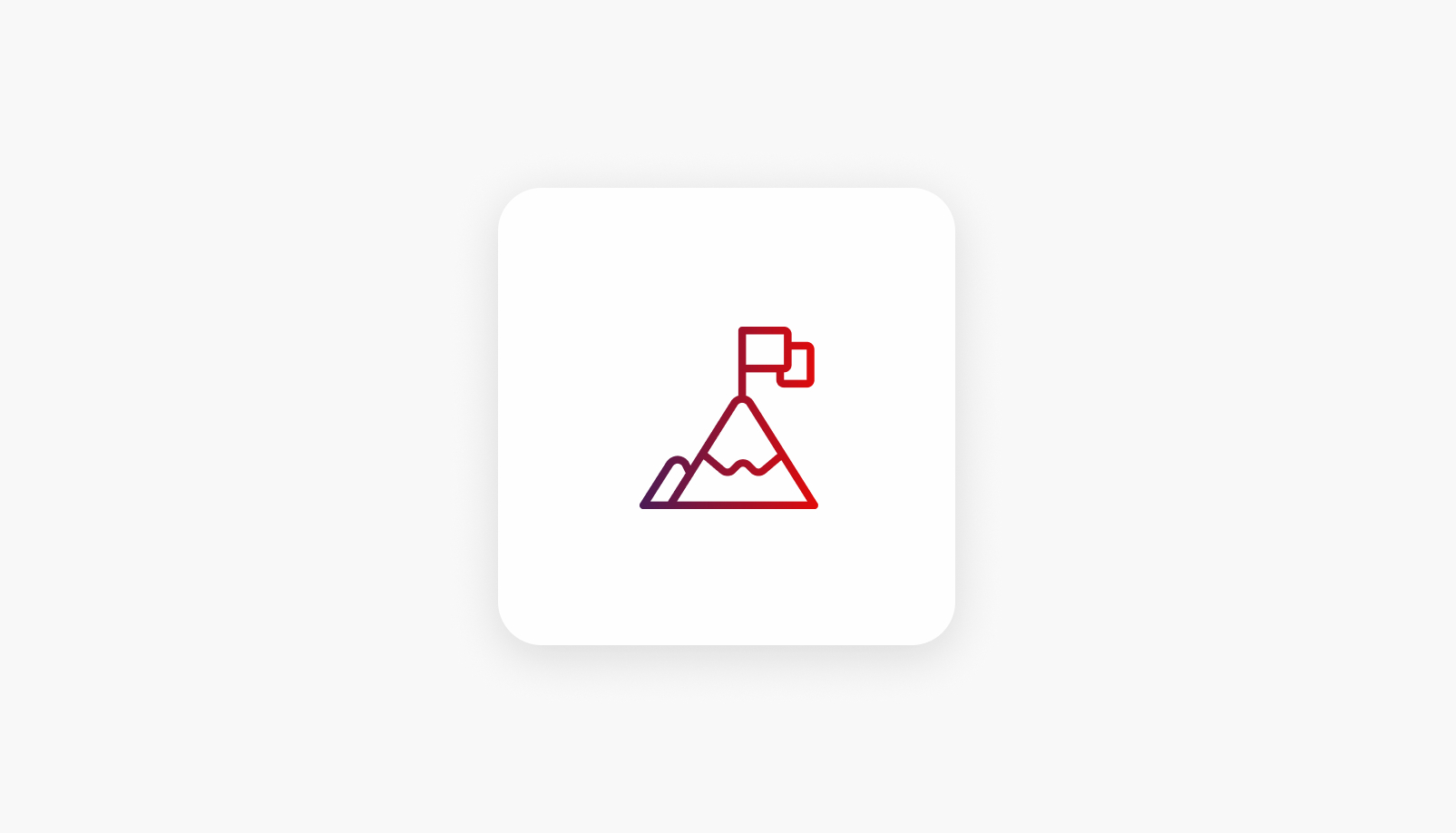 We Deliver
We hold ourselves accountable to each other, the company, and clients to deliver on our promises.
Grow Forward
Our growth mindset fuels personal development, sparks innovation and powers our pursuit of future possibilities.
Diversity is our strength!
We are purpose-driven people who work passionately in a high-performance environment (and have some fun too!).
We believe creating teams made up of individuals with various backgrounds, experiences, and perspectives, inspires innovation, collaboration, and challenges us to produce better solutions. As a global employer, we seek to recruit, develop, and retain the most talented people from a diverse candidate pool.
Dedicated to DEI at Virgin Pulse we aim to weave DEI into the fabric of our organization, which means embedding it into our culture, values, policies, and practices.
Benefits that Make a Difference
Maintaining a healthy work-life balance is what keeps people's morale, energy, and productivity high. This is exactly why we offer many benefits to all our employees, regardless of their location.
Every employee has a $2000 education budget per one calendar year, to use and improve their skills and knowledge.

Maternity, paternity & adoptive leaves including up to 12 weeks full pay

VP established its Virgin Pulse Employee Relief Fund as a program to assist employees cope with unexpected financial hardship that place under stress on an employee and their family.

You can take up to 4 hours per week for your wellbeing during summer time.

Flexible PTO (Country Specific)

Flexible paid time off, company-paid holidays and paid volunteer days

Generous referral program

Participation in our MVP Program

The MVP award acknowledges and values the champions, role models and leaders we work with, those who live our values every day.
For employees who decide to work onsite

Every year, each Virgin Group company chooses one full time employee its Star of the Year. This winner and one guest receive a paid trip to the Star of the Year dinner and reception to attend with the other Virgin Group winners and Sir Richard Branson himself!

Presidents Club Trip Program

his annual trip is hosted by our CEO and members of the Executive Leadership Team. The attendees and their guests stay for five days at a resort location.

The Virgin Pulse platform

Once you are enrolled in the Virgin Pulse program, you will be rewarded for making these healthy choices. Our fun program combines the best of social interaction, gamification, and fitness technology to help you live better every day. Based on your participation, all employees employed by Virgin Pulse can earn up to $400 in Pulse Cash per year ($100 per quarter).

Playing a part in strengthening the ever-changing healthcare industry

Access to program that help you learn and develop professionally
Where we work
Our people are our top priority! We support onsite, remote and hybrid workplace with many of our opportunities. We operate in various countries throughout the globe
See open positions

→

→

→

→
Hear from our employees
Here's how Virgin Pulse employees from around the world live and breathe our culture, and how they feel being a part of our amazing team.
"Working in Virgin Pulse is a wonderful experience. I get to do what I like in a stress-free environment, meet new people, and learn new skills along the way."
Aid Bektasagic, Graphic Designer at VP
"I'm fortunate to work somewhere where I can enjoy the fact that I am also a mother of a baby. I take my career very seriously. I have become an immeasurably better employee as a result of being a working mother. Most of my successes in both my personal and professional life are thanks to my workplace and the culture it has created."
Mirela Hamzic, Associate Project Manager
"Since coming onto VP in Feb 2020, I have experienced the most collaborative work environment in my entire 20+ year career. I started in the worksite health and wellbeing department and moved into client delivery several months ago! I have appreciated the opportunity to grow, learn, collaborate within larger teams and have such a great support base all around me even in a remote environment. I have been encouraged to learn new tasks as well as grow in learning through education reimbursements! Since coming on here, I have led an employee community group and joined in on important tasks/initiatives within a broader team! I have learned so much here and see me growing even more with Virgin Pulse. Being appreciated as an employee through multiple channels has also been an important aspect for me! I thoroughly love working each day and supporting clients in their wellness initiatives. Being able to "deliver" an exceptional service within a great collaborative environment, is the best all the way around."
Michelle Booth, Client Delivery Specialist
"I'm part of an acquisition Virgin Pulse recently had. I'm really enjoying the management and motivation style of our CEO. There seems to be lots of opportunity here and a huge emphasis on culture and belonging. I feel like my ideas are heard at all levels of the company, it's quite refreshing. Excellent benefits package and FTO."
Strategic Account Executive – Remote (source: Glassdoor)
"Everyone here is always friendly and welcoming to the new people coming in. They really take care of their people. It's great to work for a place that is pleasant to work. Everyone works hard but has a good time doing it."
Member Service Representative – Dallas, TX (source – Glassdoor)
"Virgin Pulse is an exceptional employer with positive culture and wellbeing focused values. In this company I feel the warmest support of my pears, while using creative solutions to help international clients to change lives for good."
Nelija Miseikiene​, Account Manager