A smarter way to drive actions that matter.
Reaching 2 billion people – and counting – with critical health information and actions
With independent research showing that using four or more channels can increase the effectiveness of outreach by 300%, the value of multi-channel marketing campaigns is clear. To supercharge effectiveness, we've integrated our proprietary database to pinpoint who has what need and who will be most receptive to your outreach. Our data-driven personalization engine is the most effective way to support people during moments that matter, from closing gaps in care to vaccine compliance to preventive care.
Our activation solution is often deployed at the enterprise level to ensure various lines of business (including Medicare Advantage, Medicaid, Commercial) orchestrate campaigns in concert. Together, we are improving health equity, Star ratings, and HEDIS scores with the best possible member experience.
Maximize reach, optimize spend
Achieve surround sound with multiple channels
Leverage up to 8 integrated channels to activate people based on preference, desired action, or data insights.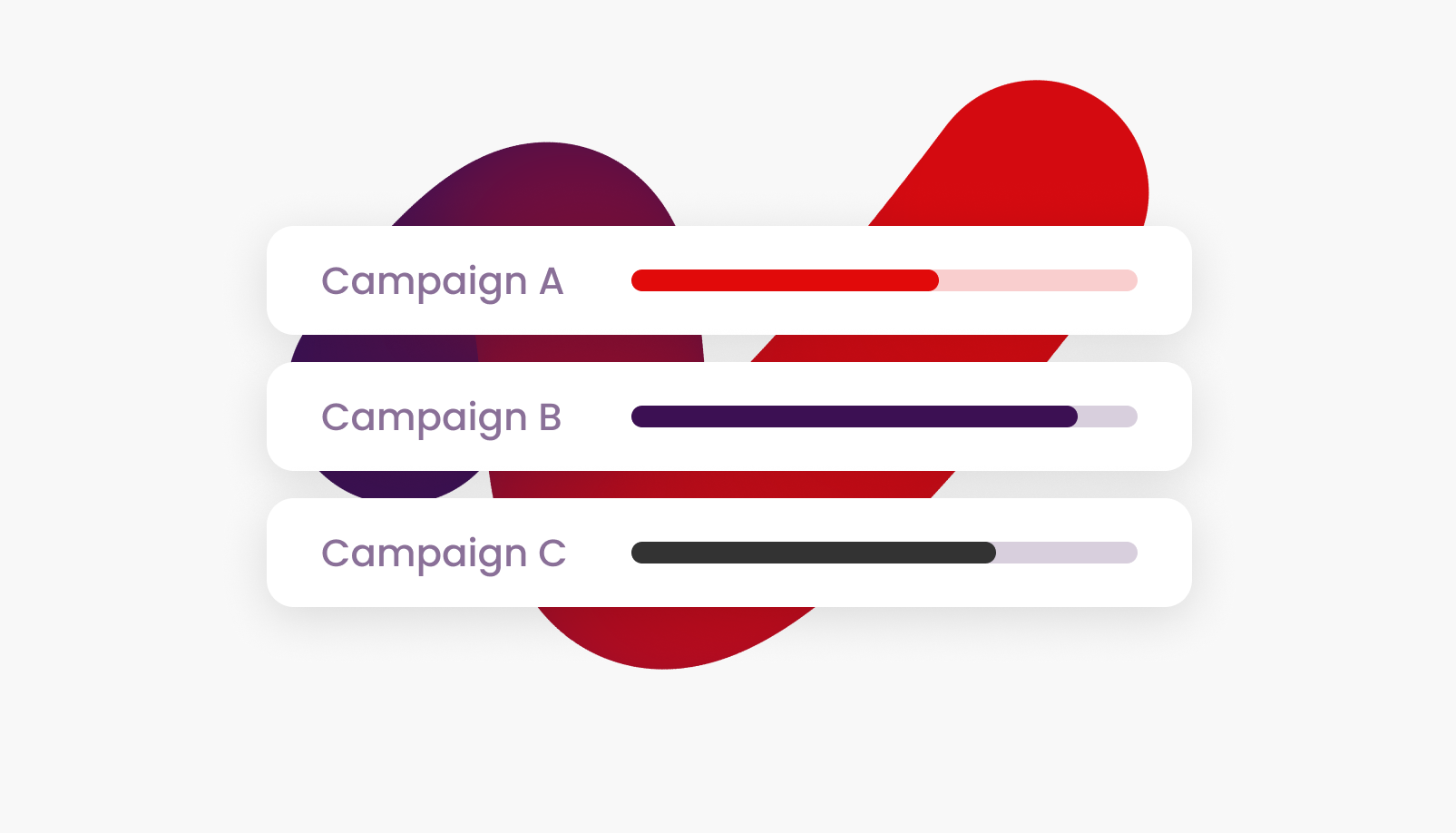 Increase activation with a series of touch points
Run multi-cycle campaigns to deliver consistent messages over a set period of time to dramatically improve results.
Coordinate campaigns for greater satisfaction and results
Don't compete with your own campaigns or other departments with sophisticated campaign orchestration.
Benefit from decades of experience and expertise
Our activate expertise has seen and done it all, bringing invaluable expertise to every campaign.
Get real time data, modeling, and scoring​
Gain a clear line of sight into ROI and value with real-time data for in-flight campaigns and adjust based on in-the-moment information.
Precisely target the right people with data you don't have
Supplement your data with SDOH insights and predictive models for data-driven, personalized outreach to individuals with specific risks or need.
400%

Increase in program engagement data-driven outreach

55%

Higher activation rate than traditional methods

8

Integrated digital and offline channels (e.g., mail, social, IVR, text, live agent)