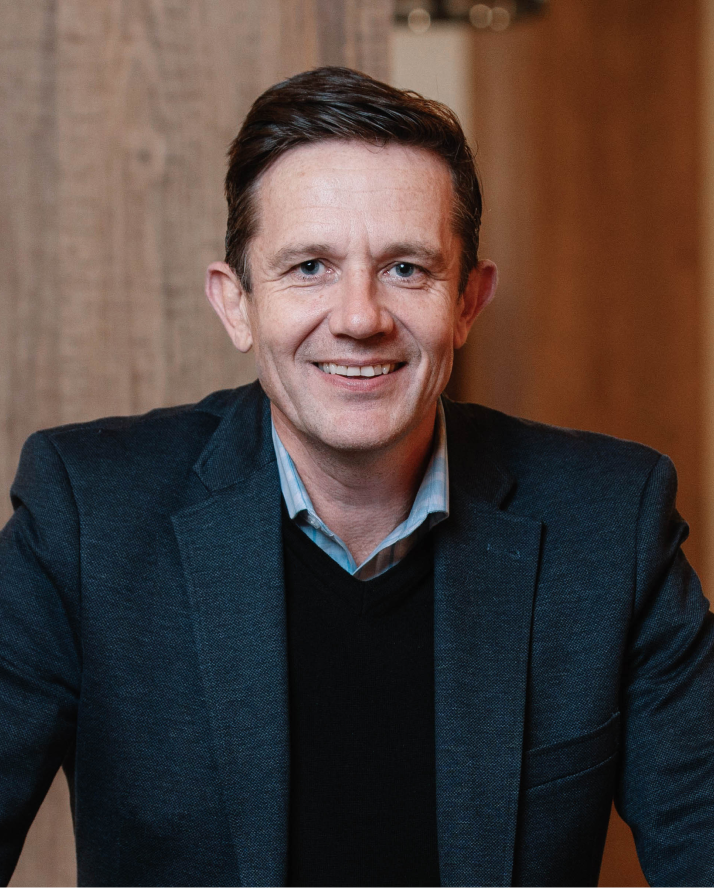 President and Chief Operating Officer
Richard Boylan
As a member of Virgin Pulse's founding leadership team, Rich now leads and oversees Virgin Pulse operations, including product and technical development, implementation and general operations.
Prior to Virgin Pulse, he worked closely with several Virgin businesses including Virgin Cars and Bikes, European car rental businesses and telecom/data strategies.
He has more than 10 years working with web-centric and tech-focused start-ups for Virgin.