Your destination for an engaging, rewarding experience.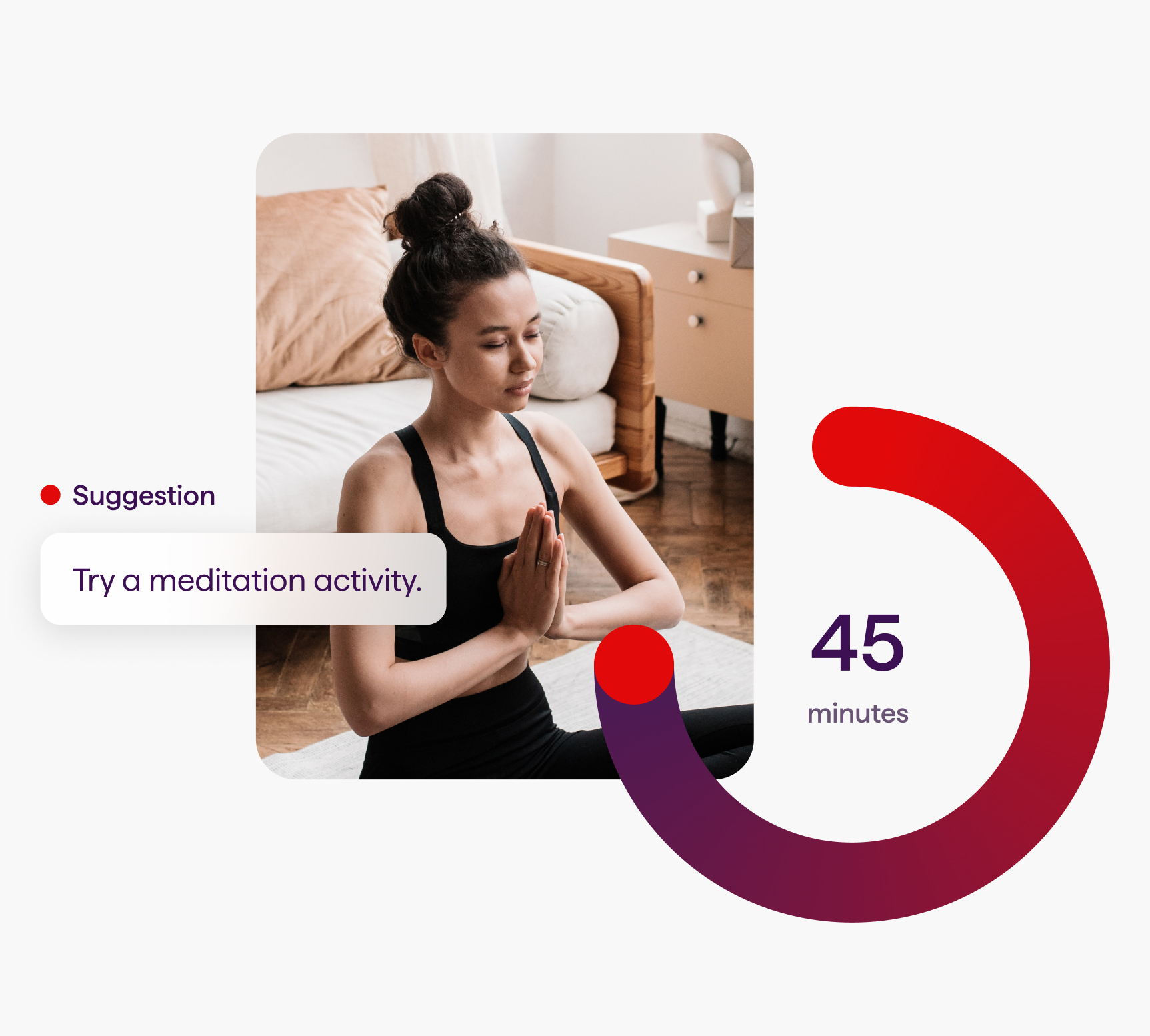 The ever-expanding ecosystem is overwhelming for both you and your employees. Let us manage and streamline it all. You'll get more out of your investments and have more time to focus on the bigger picture.
Plus, you'll be offering employees a fun, personalized, habit-forming experience at their fingertips while simplifying your HR tech stack.
Our mobile-first platform is the single destination for employees and dependents to easily access your full suite of benefits, resources and incentives. We transform the mental, physical, financial, social, community and emotional health of organizations and their people by empowering them to make small, achievable changes in their regular routines.
With employee experience in Virgin Pulse, you can support every person on their individual path, using machine learning to provide personalized recommendations and assistance along the way. By creating trusted and relevant experiences, we lead the industry in driving ongoing and meaningful engagement with six average interactions a day.
Offer real-life, real-time support
Digital and live resources that builds a sense of belonging and supports the physical, mental and emotional health of your workforce, increasing productivity and resiliency.
Reduce the burden on your team
Our easy-to-use platform eliminates administrative work and multiple vendors, and significantly reduces benefit questions by empowering and supporting employees 24/7.
Increase program usage
Our proprietary mix of gamification, daily nudges, behavior change science, and more keeps employees engaged and help ensure your investments pay off.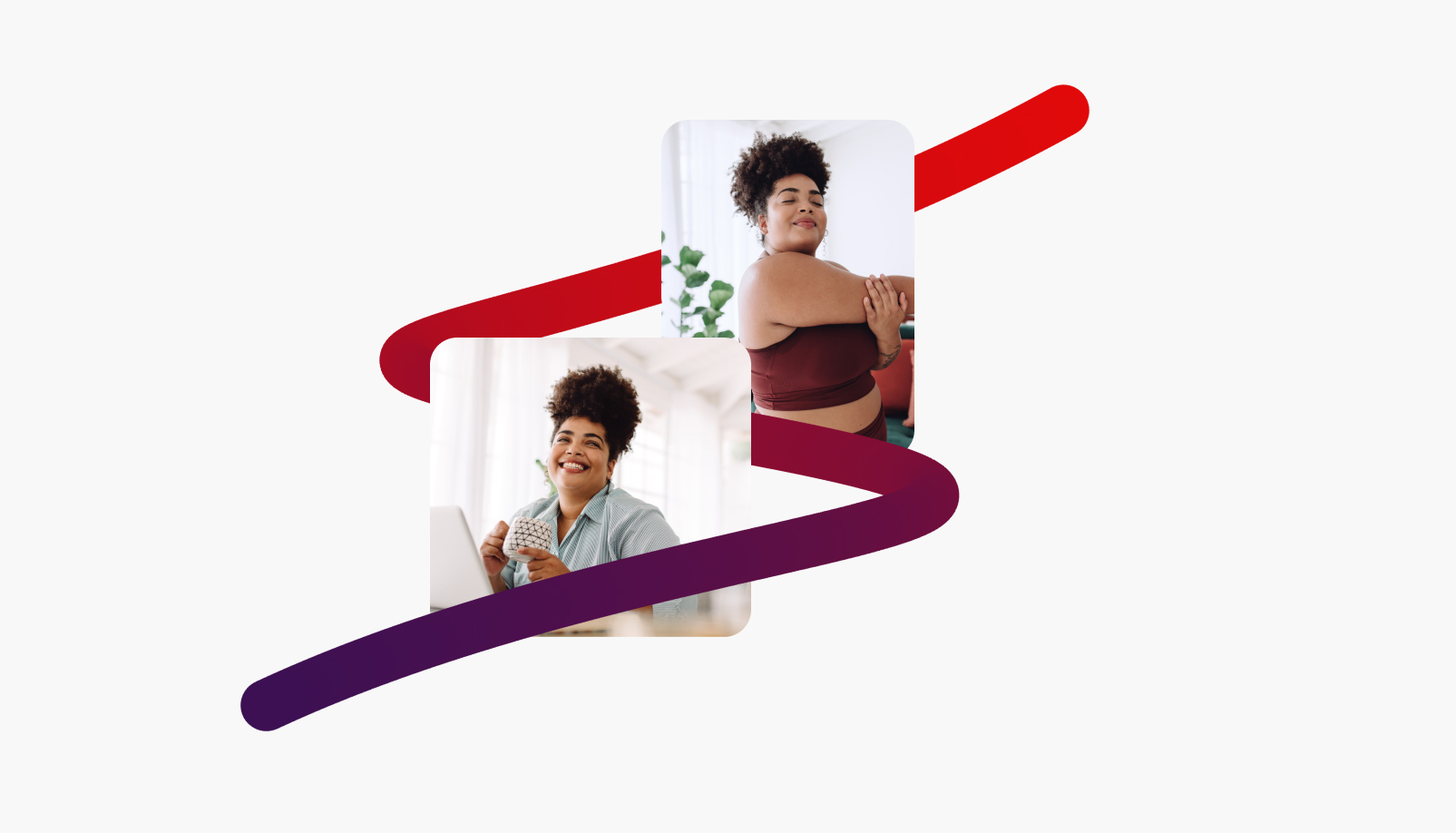 Be part of the journey
Meet people where they are and you will reap the rewards of increased participation, stronger engagement, enhanced employee satisfaction, higher productivity and happier employees.
Cut through the clutter
Conveniently tap into our curated ecosystem of 70 partners with proven condition management programs, mental health, virtual therapy and more.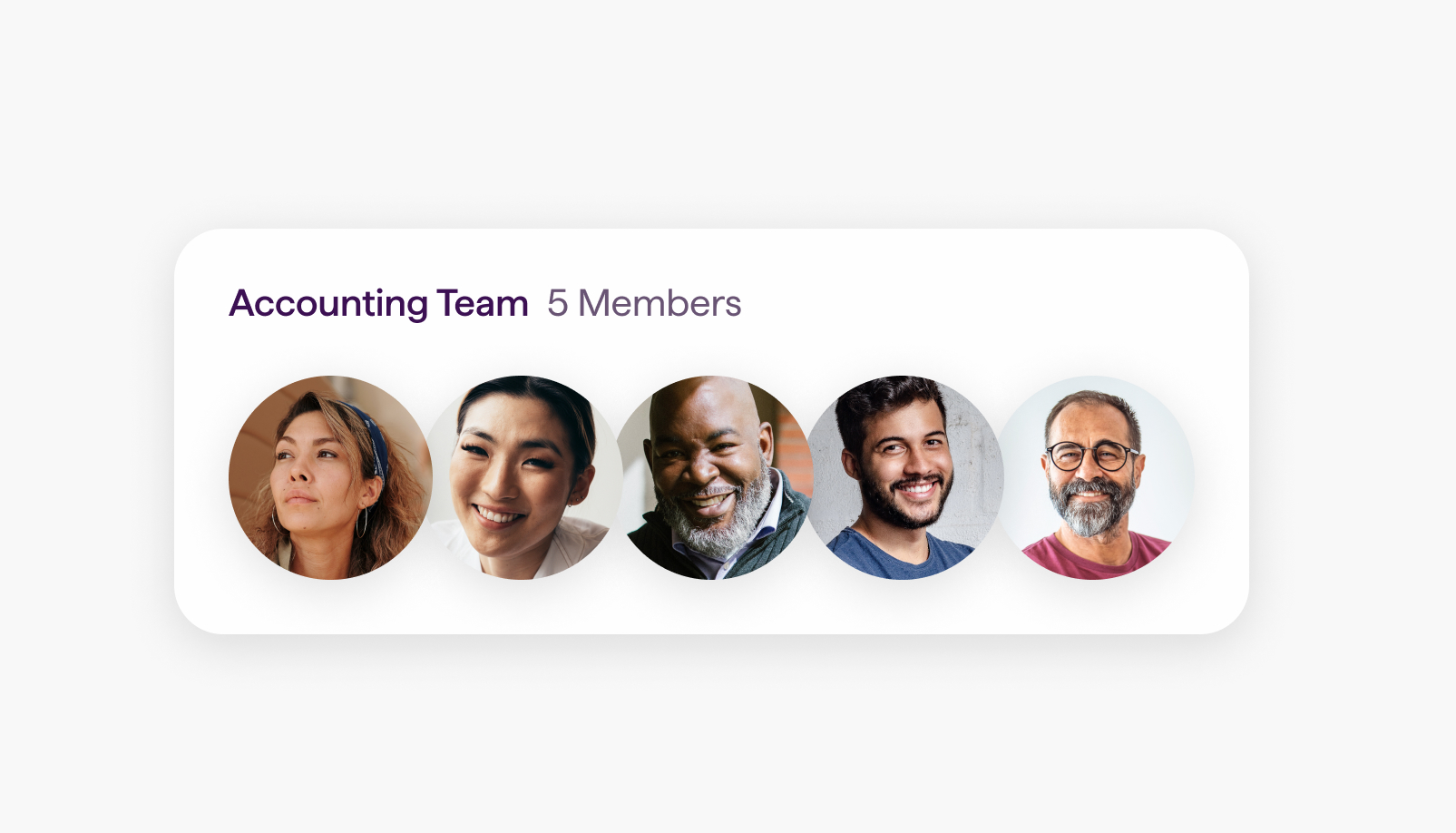 Build a workplace where everyone belongs
Cultivate belonging by celebrating differences, welcoming contributions, fostering broader connections, and ensuring inclusion and equity.
44

more energetic and productive at work

81

developed positive daily habits
"Employees are able to quickly and easily access these benefits through the Virgin Pulse app. They're able to directly connect with a real person to get quick, in-the-moment support whenever they need it."
Manager of Wellbeing and Worklife Programs
"Virgin Pulse's personalized portal isn't the traditional cookie-cutter, one-size-fits-all approach to wellness. It lets our employees make it their own so they can focus on their own personal "why," which makes the overall experience more meaningful and impactful."
Jason Vollbrecht, Leader, Total Rewards
"With the implementation of Virgin Pulse, Tampa General Hospital has really seen an increase in engagement of our team members with our corporate wellness program. We are really excited to have Virgin Pulse here at Tampa General Hospital and we are excited to see what comes next."
Anna Palmero, Wellness Educator