The solution to achieving better health outcomes.
With premium contributions skyrocketing by 50% over the last decade for employers and consumers alike, rising costs is a key concern for all.
Managing conditions, closing gaps and improving health literacy are all proven ways to improve outcomes and ultimately curb costs.
We've made it simple to understand and support the health of your workforce with our end-to-end platform. By connecting data, technology and live services, we get ahead of – and even reverse – negative and costly health trends like hypertension and diabetes.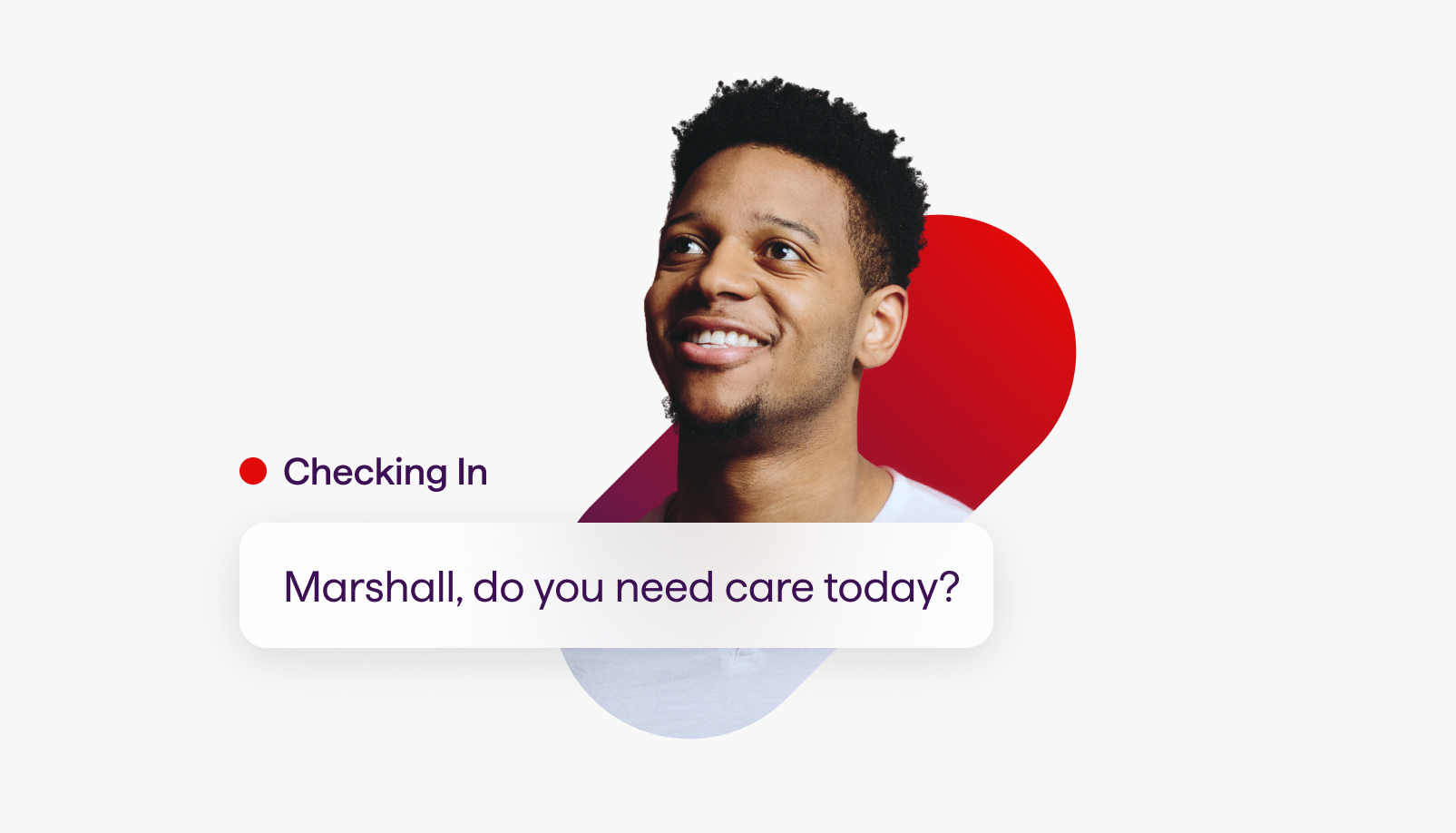 Help employees manage their health to manage your costs
Provide human-centered interactions every step of the way with person-to-person support available on-demand from our award-winning team of accredited live experts and engagement guides.
Empower employees to prioritize themselves
Reward and motivate participation in programs or actions that will reduce health risks, costs, and improve the quality of their life and work.
Benchmark and report on population improvements
Evaluate and track the overall health of your population with fully integrated health risk assessments, biometric screenings and advanced analytics.
Predict risks and needs without compromising privacy
Identify costly health risks, gaps and conditions – and give your population a personalized course of action to help reverse and prevent those risks.
Improve benefit utilization and outcomes
Seamlessly navigate employees to access and utilize their benefits year-round to support whole-person health.
Pioneer innovative employee offerings
Tailor health and wellness benefits to meet employee need and expectations any time of year to impact emerging trends.
"The numbers on my blood panel astounded me. My blood sugar improved by 58%, my cholesterol improved by 37%, and my A1C improved 31%."
Virgin Pulse member, 45 year old male
"Getting my doctor appointment scheduled was a "big thing" for me…I needed to identify a new doctor and schedule a check-up (I tend to only go to the doctor when ill, which is seldom). The March Wellness Bracket helped nudge me. Thanks for that!"
March Mindfulness Bracket participant, 35 year old female
"We took a long drive to a familiar beach just to chill and enjoy. We rush around so much with house stuff, car stuff, etc. Thanks for the reminder to slow down."
Participant of Hillrom's custom healthy habit, Make Time for Play, 30 year old female
65%

of high risk members reduced their blood pressure

46%

of members reported decreased stress levels

$1K

reduction in health care claims cost per member per year