Changing lives for good
as the world's #1 health, wellbeing and navigation platform

1

Meaningful engagement

Drive daily interactions that create lasting behavior change, strong social connections, and improved wellbeing and loyalty

2

Better health outcomes

Close more gaps, manage chronic conditions and get your population the education and support they need

3

Easier
navigation

Deliver a simplified experience that guides, connects and informs to reduce healthcare costs and optimize investments
6,000+ organizations, including 25% of the Global Fortune 500, in 190 countries and territories trust Virgin Pulse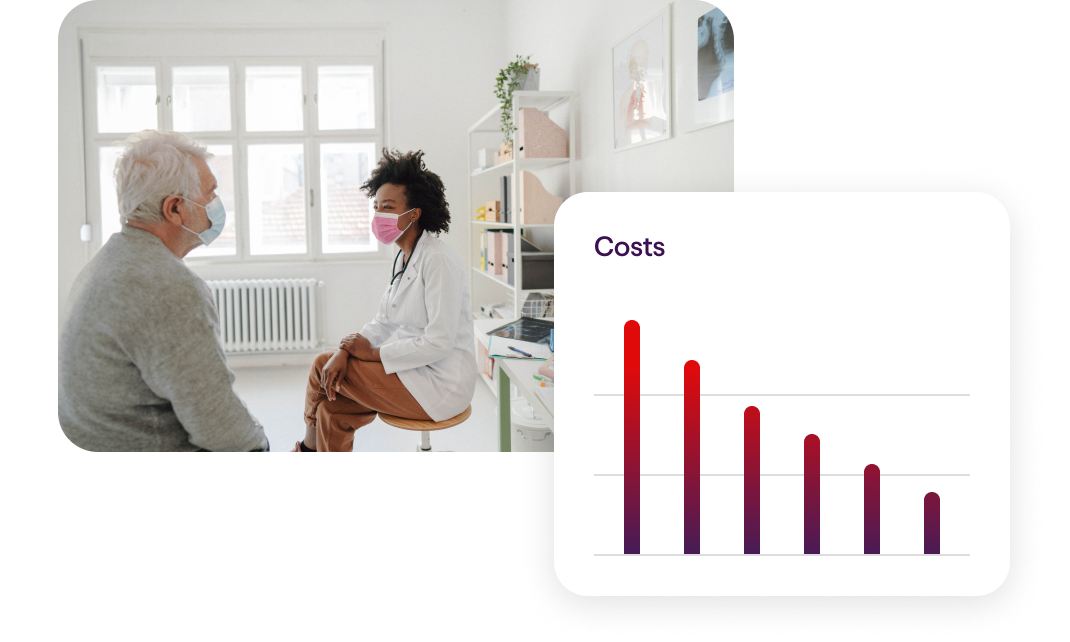 Reduce Healthcare Costs
Our unique combination of programs, partners, coaches and resources is proven to reduce costs by up to 24% annually for your population.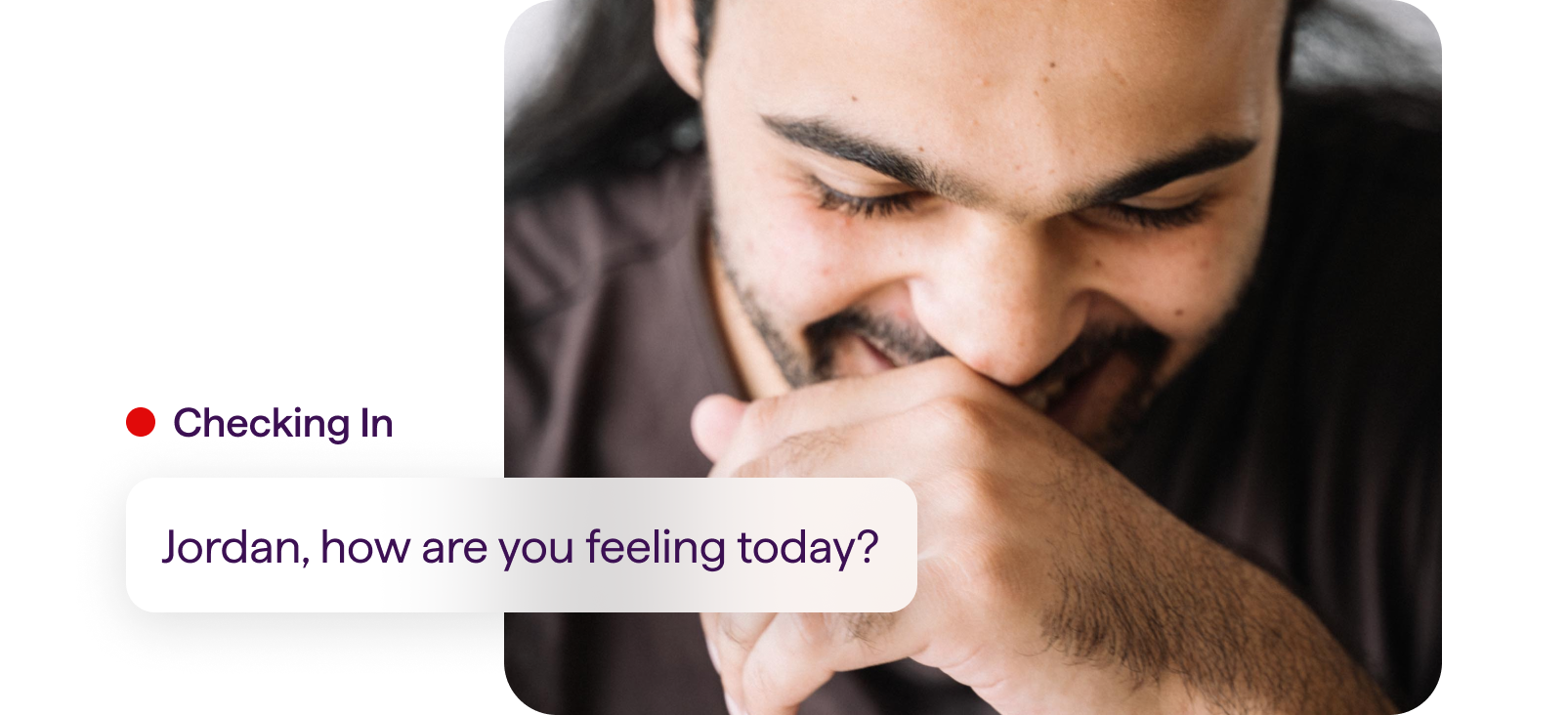 Boost Benefit Usage
Our AI-powered, personalization engine seamlessly connects people with relevant programs, benefits, tools and information through a centralized and simplified health and wellbeing platform they'll love to use.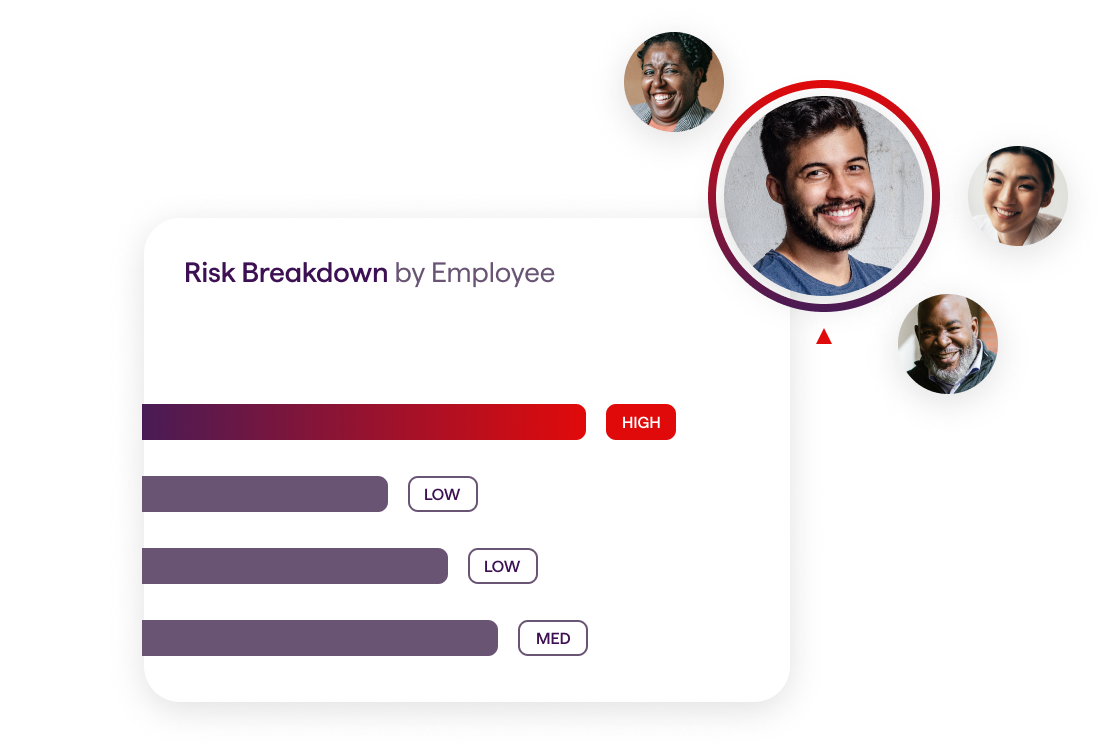 Improve Business Performance
Our end-to-end platform increases productivity and presenteeism by 44%, reduces safety incidents and attracts and retains top talent. Your people (and your bottom line) will be healthier and happier.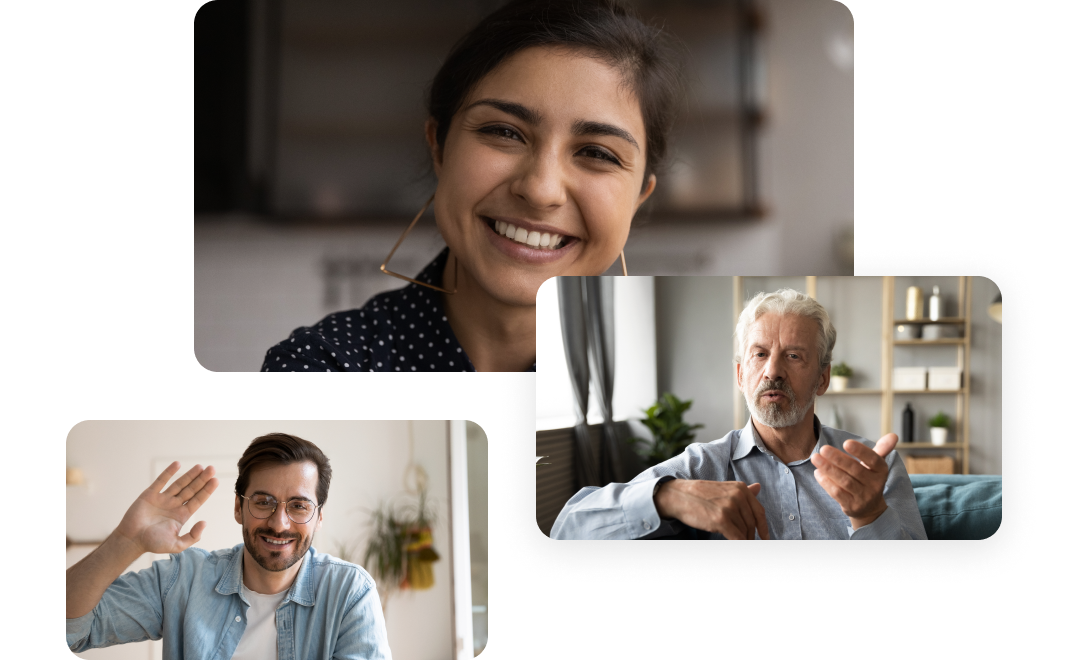 Foster an Empowering Culture
Our comprehensive digital front door is the gateway to building a great place to work, promoting your company values and DEI initiatives and strengthening connections across your organization.
"30% of our employees indicated that they were interested in programs around stress management in the Virgin Pulse app."
"Employees are able to quickly and easily access these benefits through the Virgin Pulse app. They're able to directly connect with a real person to get quick, in-the-moment support whenever they need it."
Children's Hospital of Philadelphia
"There are so many ways to stay connected, and to think about the little changes that can lead to a healthier, happier life."
"I like the ability to customize and integrate all of our different health and safety initiatives into the Virgin Pulse platform."
Los Alamos National Laboratory
"Our goal is to meet individuals where they are at. And if we can provide them tools that will push them in the right direction, then they will be happy and the company will be happy."
87

say Virgin Pulse changed their lives

73

developed positive daily habits

68

improved clinical metrics