The all-in-one platform to accelerate top-line growth.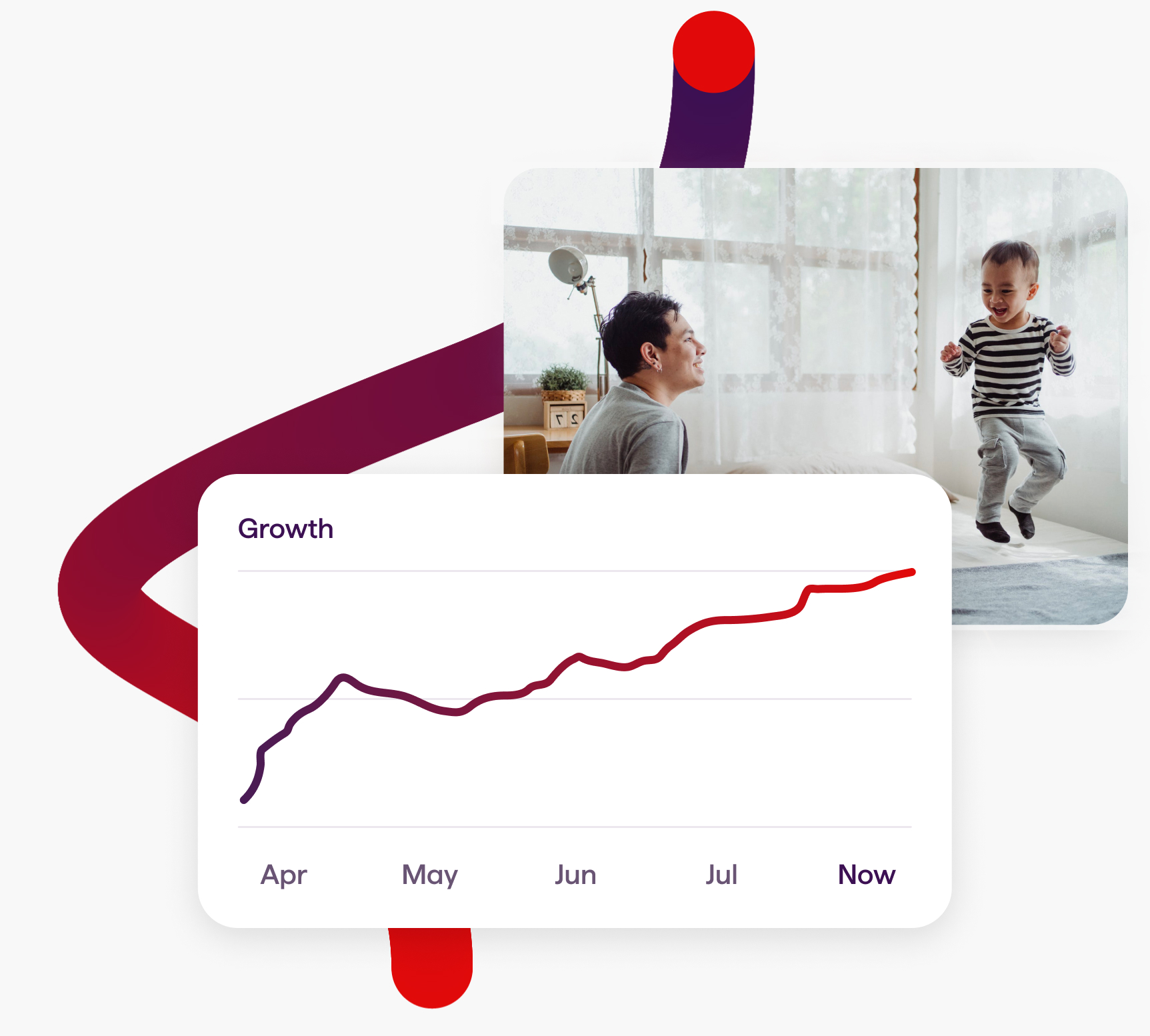 Drive top line growth with highly-personalized marketing campaigns — all in one solution.
Patients have more choices than ever when it comes to receiving care. How are you staying top of mind and delivering care in the moments that matter most? Our smart combination of data, technology, predictive analytics and expertise engages patients and prospects with compelling, timely campaigns tailored directly to them.
Accelerate top line growth by increasing activity and volume with existing patients, and keeping more revenue in-network with referrals through stronger physician relationships. We can also help take care of the people taking care of your patients with our employee experience solution.
Maximize campaign results
Supercharge campaigns for new movers, mammography screenings and others with our proprietary consumer database and predictive analytics.
Boost service line growth
Improve patient acquisition and retention by reaching up to 95% of those in need using multiple integrated digital and offline channels.
Run economical, flexible & effective campaigns
Capitalizes on lower-cost digital channels while supporting future growth and patient journey initiatives.
Engage the most valuable physicians
Find the physicians who deliver the most value with new service line growth opportunities and in-network referrals.
All Health System Offerings