Close care gaps like a 5-star plan
The ultra-personalized care gap closing solution.
Seniors are expecting a VIP experience from health plans that you can't deliver alone. Our AI-powered solution leverages consumer data, multiple channels and engagement experts to close one or multiple care gaps more effectively. Members feel more seen and supported by their health plan and you see higher Star ratings and HEDIS scores.
Looking to address the wellbeing of your population? Visit our wellbeing platform page to learn more.
"Our partnership with Virgin Pulse has been great. We've been in business now for years and we've carried that forward over the past couple of years and continue to improve" – Eric Strunk, Associate Director of Pharmacy Service Experience and Operation at Humana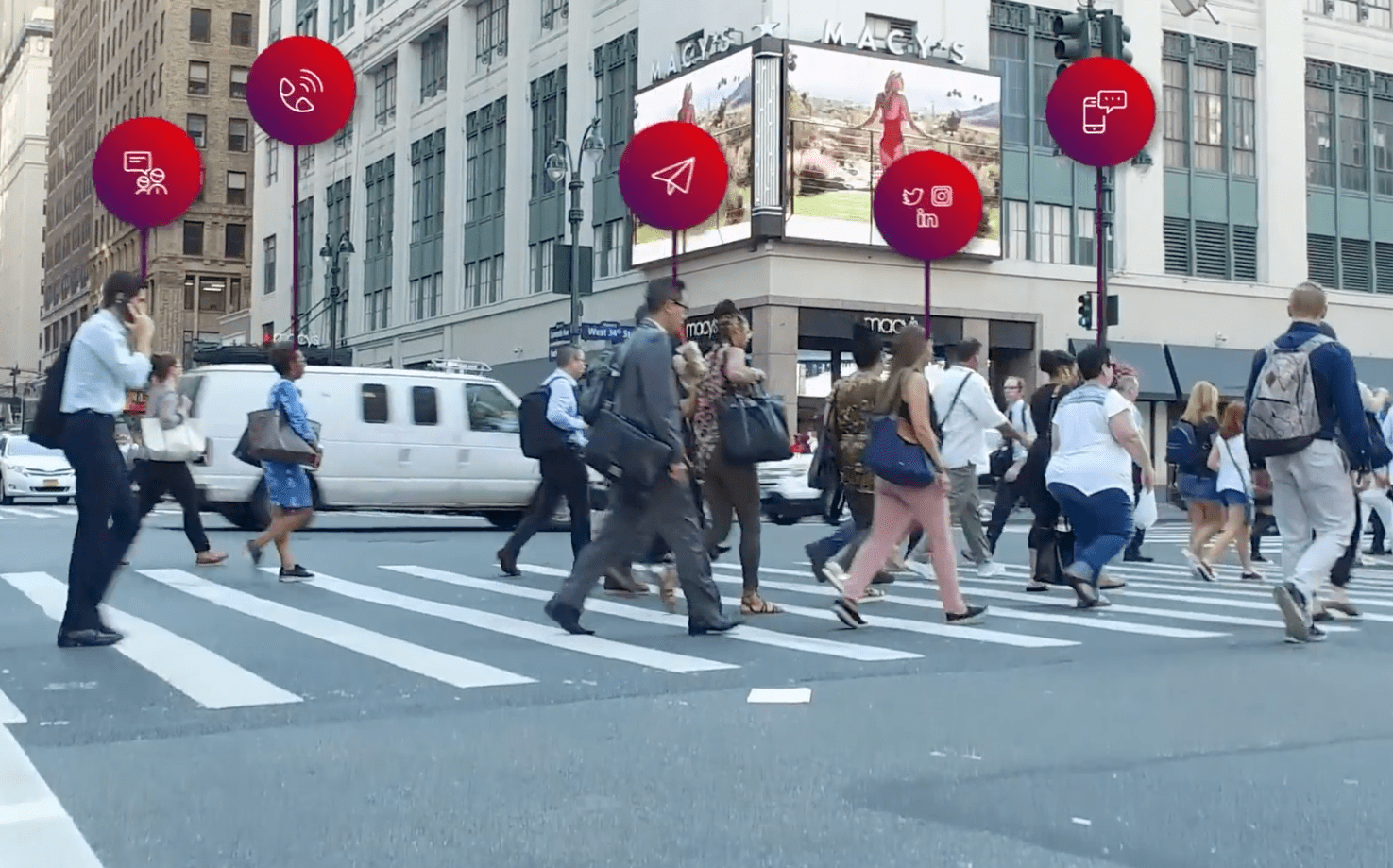 Consumer-grade innovation, health plan approved solution
Communicate with members on their terms
We know the best way to reach your members and which channel they will be receptive to for specific actions. Text messaging, IVR, email, direct mail and more, we can reach up to 95% of your members based on preference, desired action, or data insights.
Precisely target the right people with data you don't have
Supplement your data with SDOH insights and AI-powered predictive models for data-driven, personalized outreach to individuals with specific risks or need. We can also prioritize and close multiple care gaps with one outreach, optimizing your spend and improving Star ratings.
Benefit from decades of experience and expertise
We know engagement. We know the right tone, accent or talent to use for IVR calls based on the audience or action. We know the images people will relate to and have models pre-built to overcome barriers. Engaging people is what we do best and driving results is what you can count on.