We've cracked the code on activation and engagement.
Engagement matters and Virgin Pulse does it better than anyone else. We get people motivated and coming back for more with social media-level engagements rates.
With 80% of people abandoning new habits in just 30 days and 56% of people feeling lost when it comes to healthcare, organizations can't afford to keep the status quo.
We are the masters of activation, getting people more involved in their health and wellbeing – honing in on those moments that matter most. Over the last decade, we've activated hundreds of millions of people and helped achieve clients' business objectives like increasing retention, closing gaps, and growing revenue.
We are also the leaders in engaging people with a 50% average engagement rate (compared to 8% for medical apps) for several years running. By weaving relevant and trusted support into our members' lives – in a rewarding way – we can drive meaningful change and measurable health outcomes.
An activated and engaged population means:
Resilient, more productive employees

Stronger, more loyal members

Healthier, more compliant patients
With billions of interactions under our belt, Virgin Pulse activates and engages with:
More predictive data
We have increased program utilization by up to 400% by predicting who will most likely take action with up to 90% accuracy.
More intelligent approach
Machine learning and AI have made it possible for us to anticipate need AND intent – allowing us to create personalized journeys and reach members when and where they need support to drive activation.
More effective outreach
Our multi-channel, multi-cycle communications engine reaches people in the moments that matter via their preferred digital or offline channel. This type of outreach engages members while making them feel seen, understood, and cared for.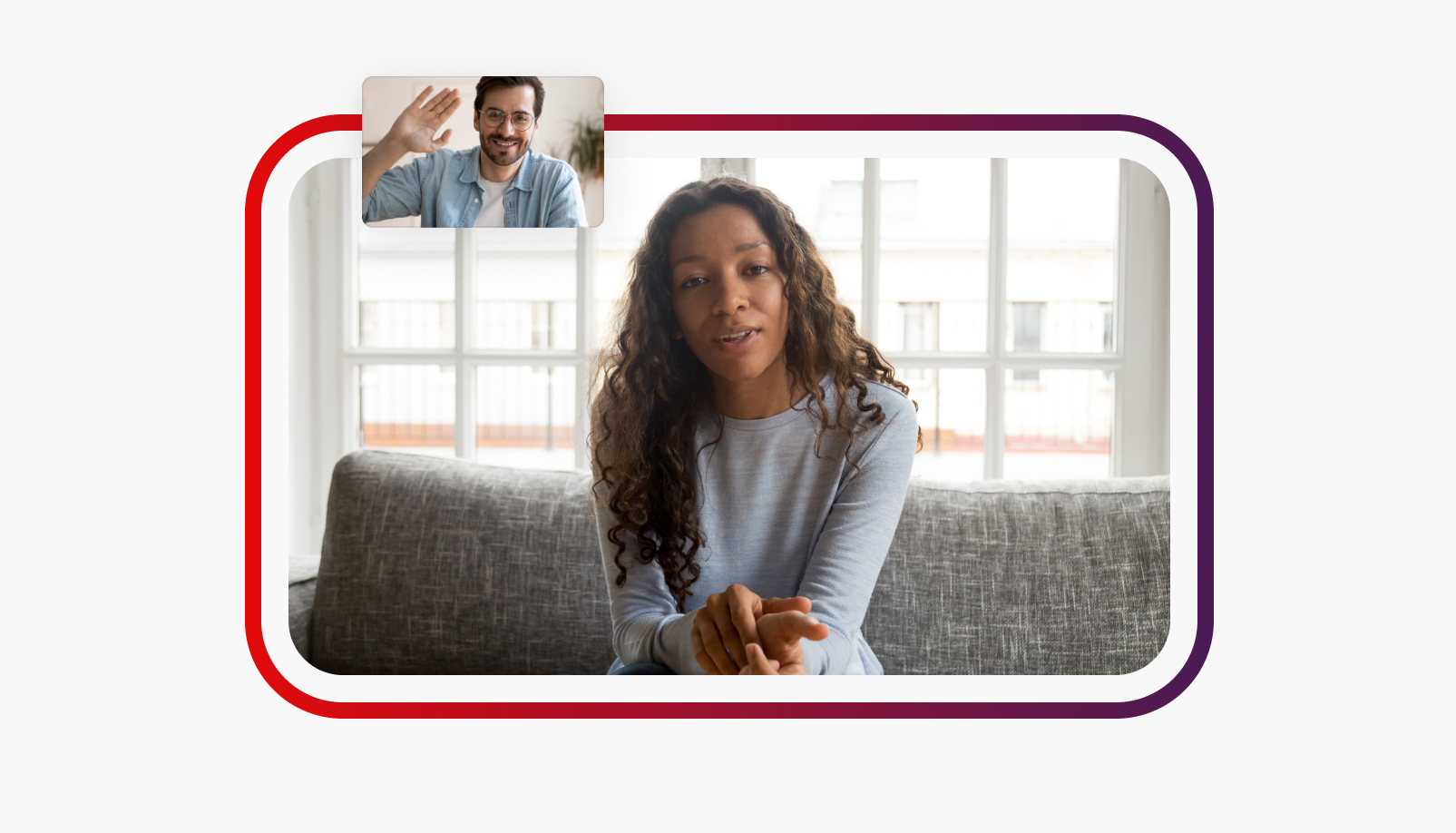 More person-to-person support
We have hundreds of health coaches, guides, and agents at the ready to establish 1:1 relationships and provide ongoing support across behavior change, lifestyle, and condition management.
More efficient technology
Our platform helps you drive actions that matter while dramatically reducing the time, cost, and effort required to achieve measurable results.
More diverse programming
We integrate your wellbeing, conditions management, benefits navigation, partner programs, and point solutions into a smart, open, flexible, and "better together" ecosystem.