Everything you need to change lives for good.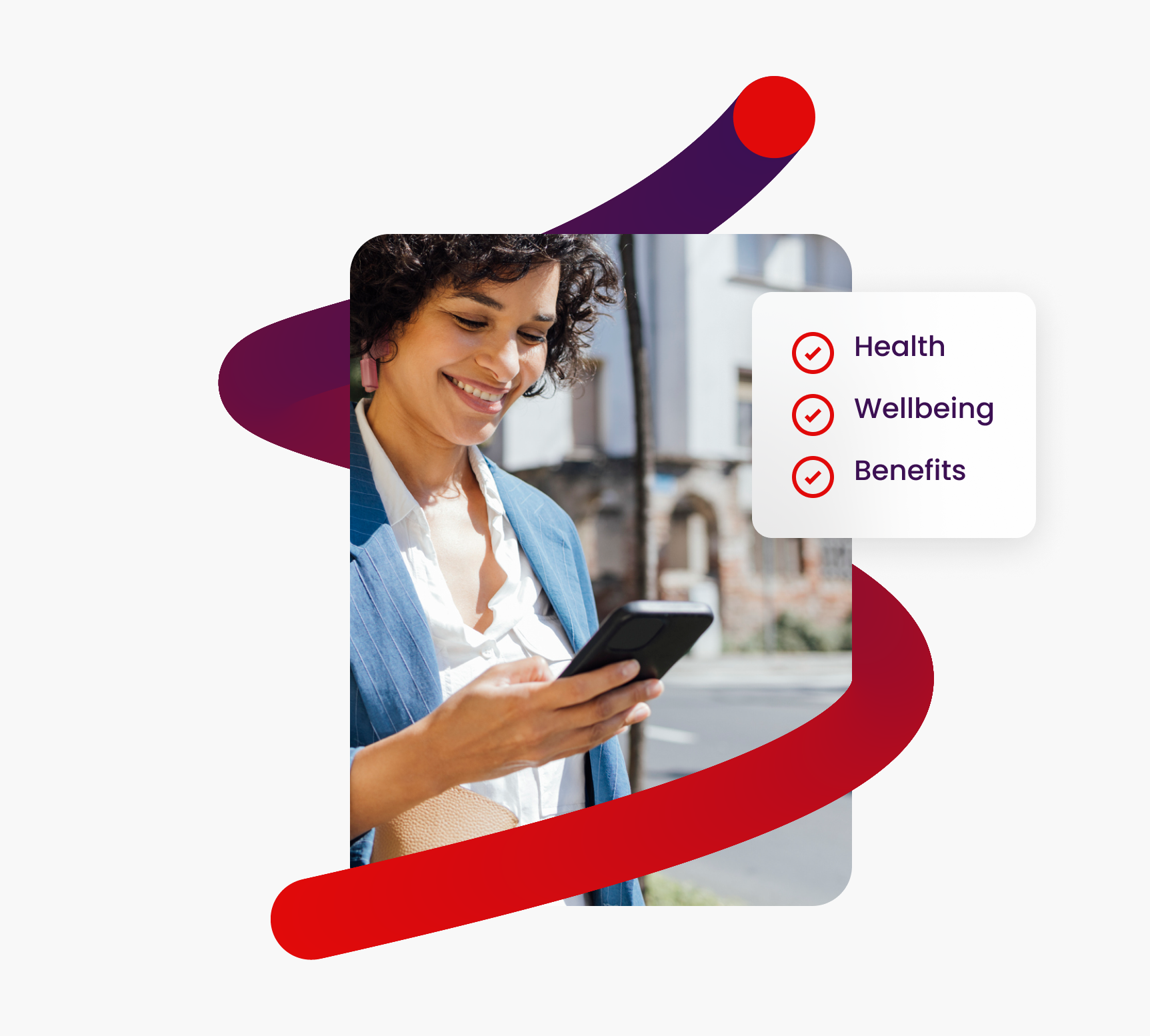 Our Homebase for Health is the digital front door that serves as a one-stop-shop for all things health, wellbeing, and navigation.
A home is as unique as its owner, and so is our Homebase for Health. By connecting data, people, and technology, every member gets served up a personal, engaging experience. Individuals are empowered to develop healthy routines, manage chronic conditions, and navigate complex care needs.
Our Homebase provides employer, health plan, and health system clients with a total health engagement solution that ties health, navigation, and wellbeing into a unifying experience that drives outcomes across the care continuum.
Wellbeing

Maximize individual wellbeing – ensuring everyone invests in the daily habits that drive better health.

Health Outcomes

Help manage chronic conditions and improve health outcomes by delivering better care and next best actions.

Benefits and Care Navigation

Empower your people to navigate care and benefits with ease and confidence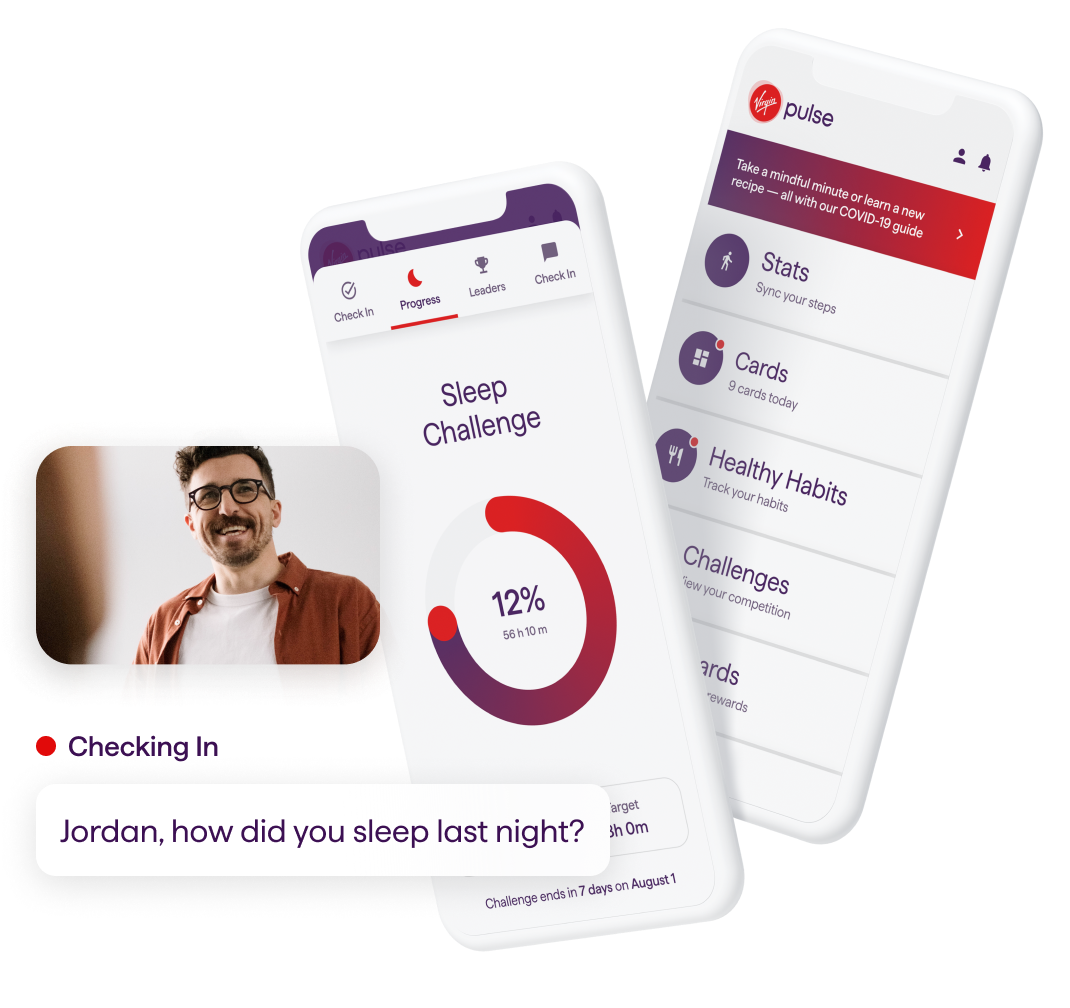 Changing lives for good – one person at a time.
Our platform has been intentionally designed to tangibly and significantly improve engagement, address complexity, and stem the overall cost of healthcare by enabling people to make better decisions about their health and wellbeing. We believe this is the key to helping members and delivering better outcomes to our employer, health plan, and health system clients.
We are a single destination for people to manage their health and total wellbeing, as well as the driving force that gets people to take a specific action (e.g., close care gap, get a flu shot or mammogram).
A deep data set and analytics capability that powers engagement.
Data is central to our ability to communicate with members and impact decisions they make for health and wellbeing. It is also central to building a closed-loop system that links actions to outcomes to prove the impact of our programs and platform.​
Over the past decade, we have developed a 360-degree view of healthcare consumers in the market. We have data on 275 million consumers, including hundreds of data points that enable us to personalize our platform and messaging. The high relevance, frequency, and value of interactions with Homebase for Health, all powered by data, are what build trust and create repeatable actions with members for the long term.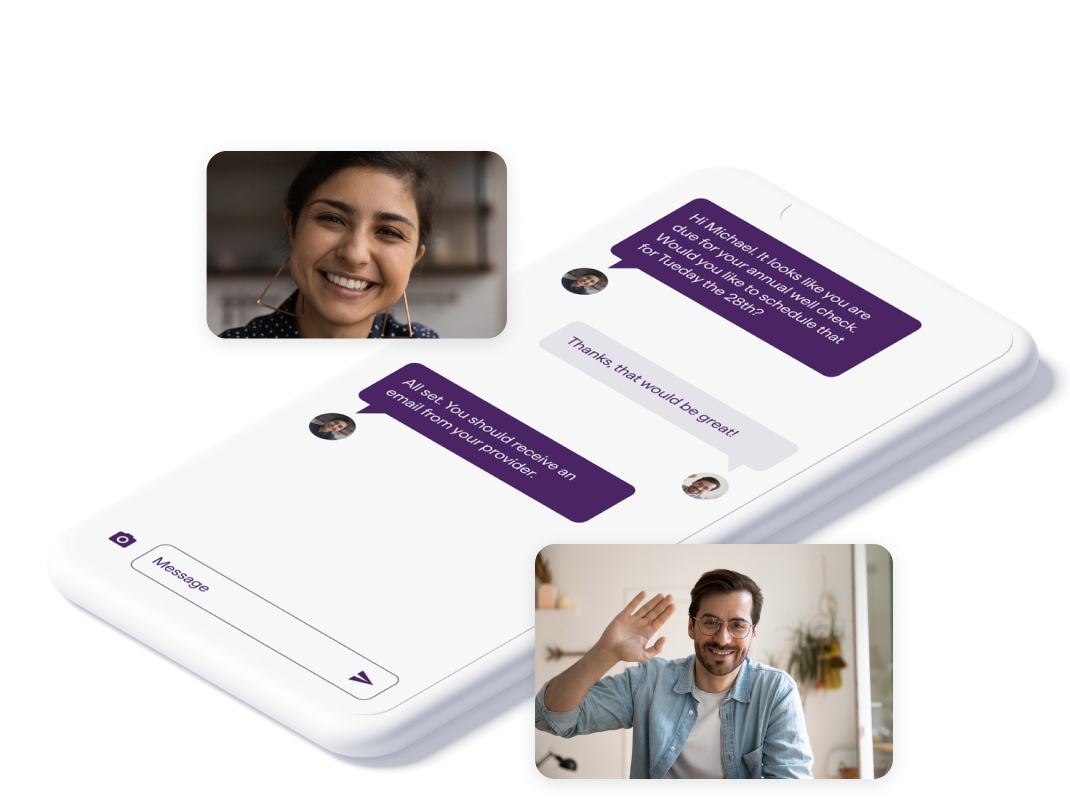 Person-to-person support for both a high-tech and human touch experience.
Members have a universal need for live connection, and they need flexibility to do so in diverse ways depending on the situation. They want human support, whether it is getting short-term help understanding and choosing a benefit with a Guide or longer-term accountability to reach a health goal and sustain the results with a health coach. Our Homebase for Health platform provides unlimited access to live experts across the care continuum, ultimately containing costs, improving member satisfaction, and loyalty.
Save time and money leveraging our curated ecosystem of partners.
Virgin Pulse's ecosystem seamlessly connects people to holistic health and wellbeing experiences with sought-after partners in several categories, including mindfulness, resilience, chronic conditions management, nutrition, financial wellbeing, family health, and more.
Additionally, pick and choose from a vast ecosystem of third-party benefits and wellbeing solutions that easily integrate into a single-platform member experience. Partner solutions can be sold, contracted, and invoiced through Virgin Pulse to minimize administrative burdens.
Global Scale and Capabilities
Rich Data Layer and Intelligent Personalization
Flexible Integration Framework
Compelling, Multi-Channel Engagement
Data Security and Privacy Framework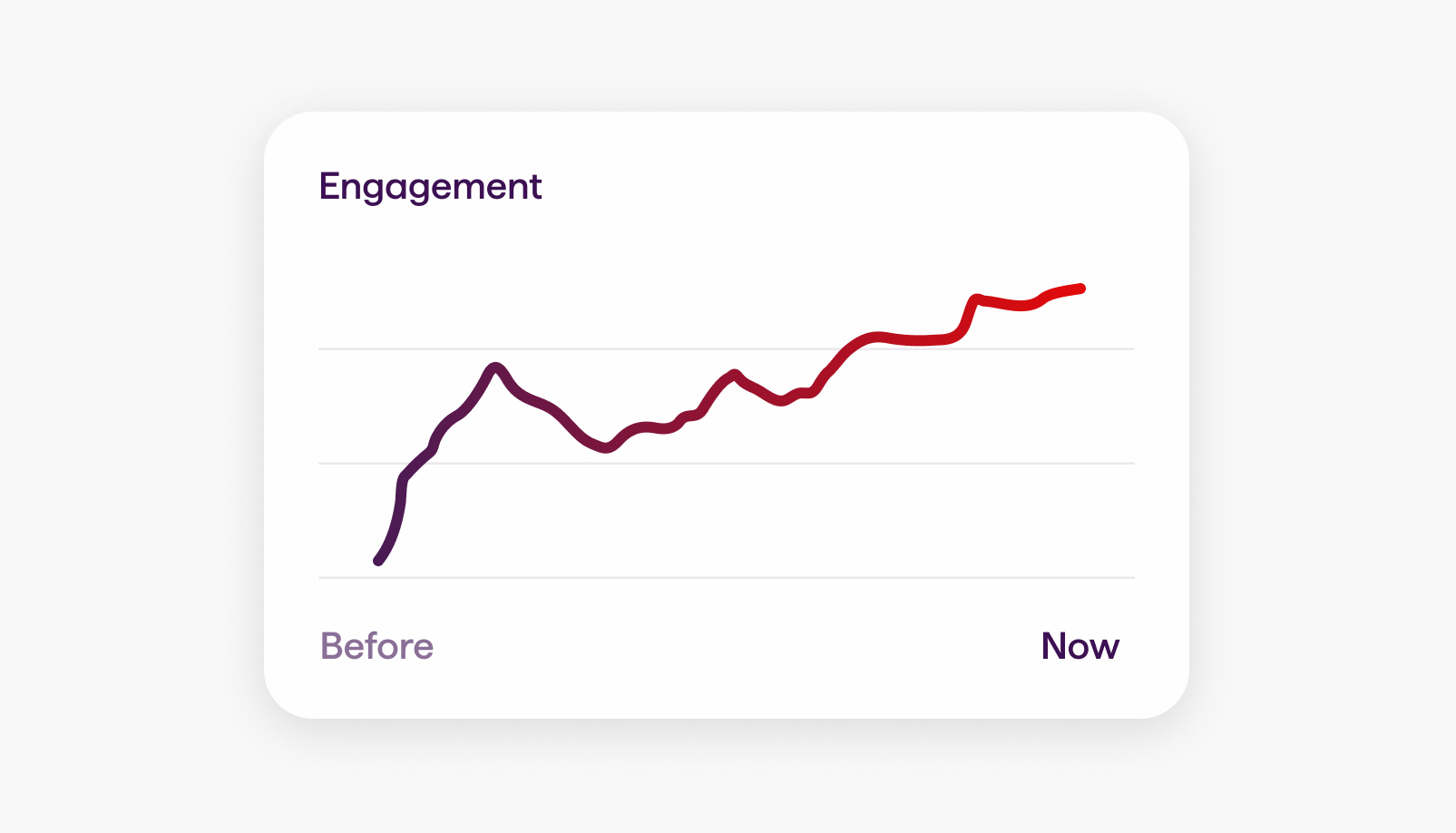 Real-time Program Insights and Analytics
Client Support and Strategic Consultation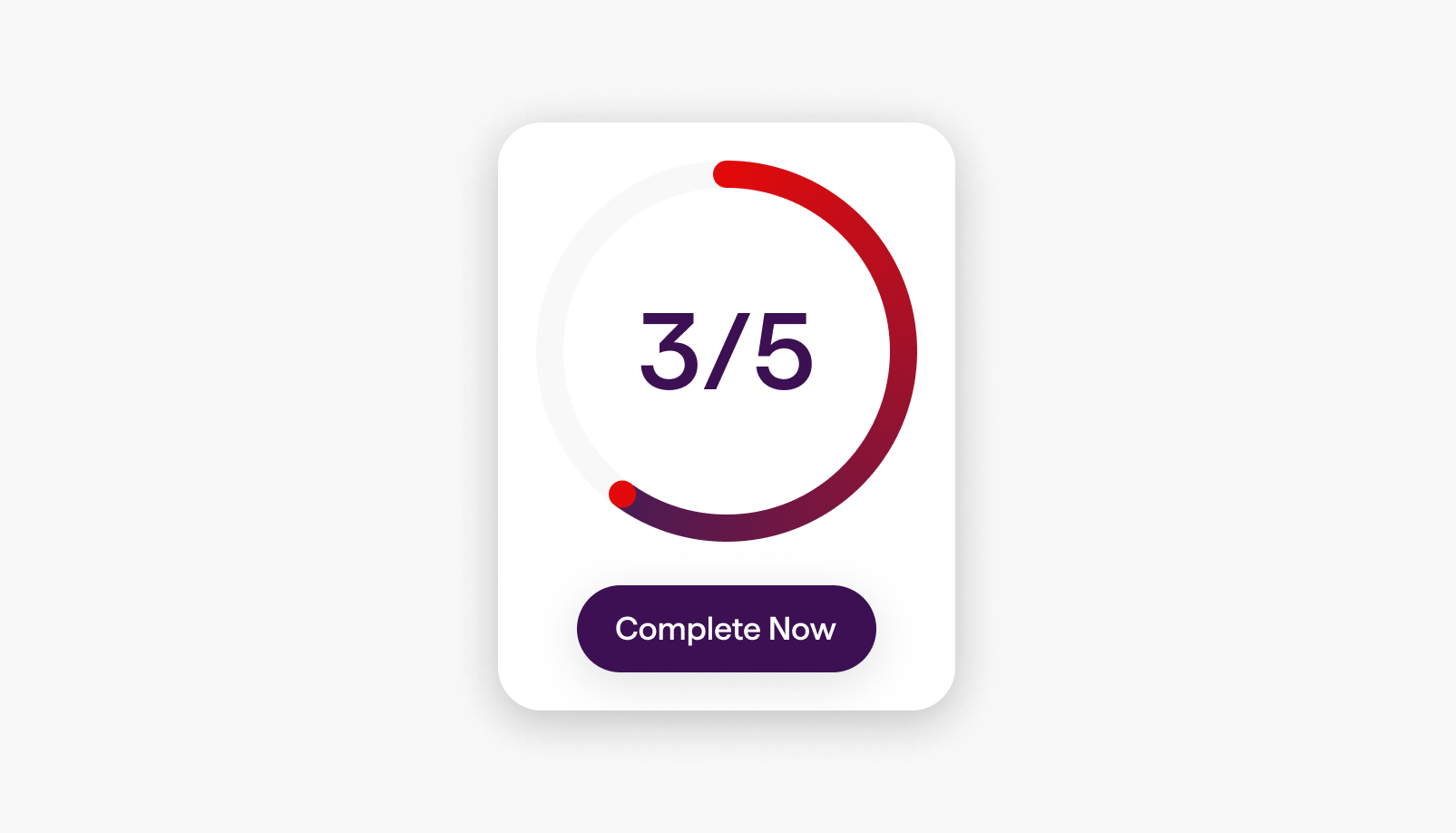 Versatile Rewards and Incentive Engine
Science-Based Behavior Change Techniques
"Every company wants to do more work with fewer people. When you encourage employees to exercise and eat healthy, you're going to have more productivity in the workplace."
Kim McCracken, VP Senior Benefits Administration
"I like the ability to customize and integrate all of our different health and safety initiatives into the Virgin Pulse platform."
Jamie Aslin, Team Leader – Ergonomics, Health, and Wellness
"When you put your people first, profits will follow. And when you have happy employees, you will have happy customers as well."
Beata Kashani, HR Director, Total Rewards
"We know that employees who are thriving in multiple areas of wellbeing and maintaining joy in their work have more energy and resilience while providing amazing care to our patients. Plus, taking care of our greatest asset is simply the right thing to do."
Melanie Cumbee, Director of Organizational Health and Wellbeing
19 days

an average member engages with Virgin Pulse per month

75%

of members reported a positive lifestyle change

4x

greater engagement with point solutions when integrated into Virgin Pulse