Give your wellbeing program a human touch with person-to-person support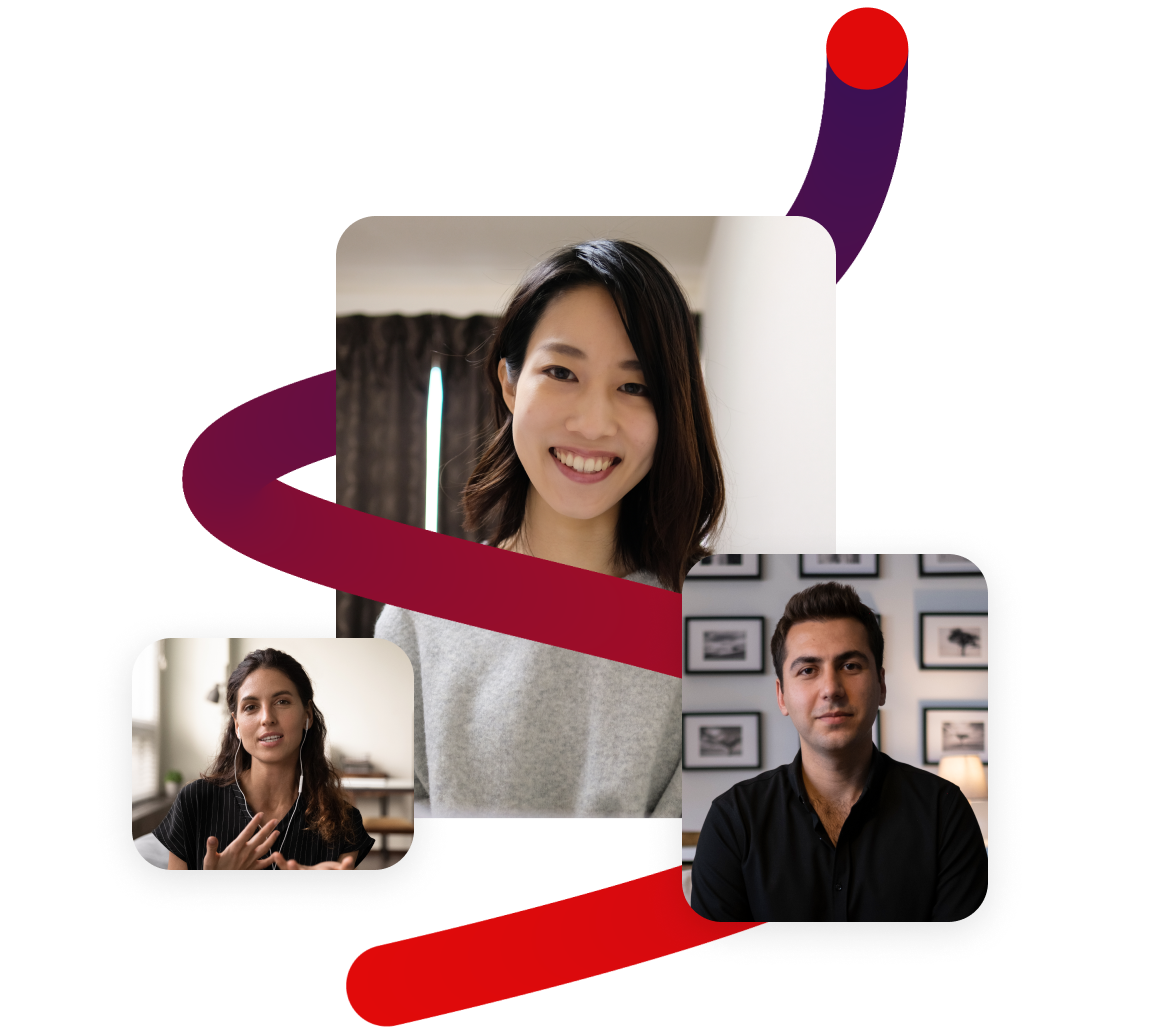 Whole-person health with high-touch support.
People need people. Whether a member has questions on how to navigate their benefits, make lasting changes to their diet or connect a device, our team of experienced professionals is here to listen and uniquely empower each member in achieving their goals. Our tailored solutions include NCQA-certified coaching, with training backed by the National Board for Health & Wellness Coaches, and much more.
Virgin Pulse Live Services provide the right help at the right time, for everyone. Armed with a variety of degrees, certifications, and life experiences our team uses a person-first, whole-person approach. Throughout their experience, we empower members to choose the elements and path most relevant to them, emphasizing choice, autonomy, and small steps that build self-efficacy and lasting results. The result: enhanced engagement, health activation and long term health behavior change. 
We make it easy for members to get the support they need no matter where they are in their healthcare journey.
Our Person-to-Person Capabilities
Transform Diabetes Program
A collection of digital therapeutics for diabetes prevention and weight management that takes a targeted approach to behavior change, combining the best of smart technology, consumer-friendly tools and a specialized coaching team for those at-risk of developing lifestyle-related chronic conditions.
Next-Steps Consult
A concierge-style engagement conversation to educate, motivate and engage. These one-time conversations help members understand their health status and guide them to best-fit programs and resources to help them achieve their goals.
Benefit Guides
Personalized consultation helps members maximize their wellbeing program and benefits, illuminating their next best step. Guides can tap into what the member needs and wants, helping align their health goals with resources, rewards, and programs that are meaningful to them.
Whole-Person Coaches
Health equity is possible with person-to-person support for lifestyle, health, and condition management. Interactions with coaches can be telephonic or via chat. With a person-first approach, holistic coaching furthers equal access to health outcomes and helps members thrive.
Mental Health Coaching (High Availability)
Members get timely access to credentialed coaches, trained to address anxiety, depression, and other mental health concerns, and help members cope with life's challenges today and tomorrow.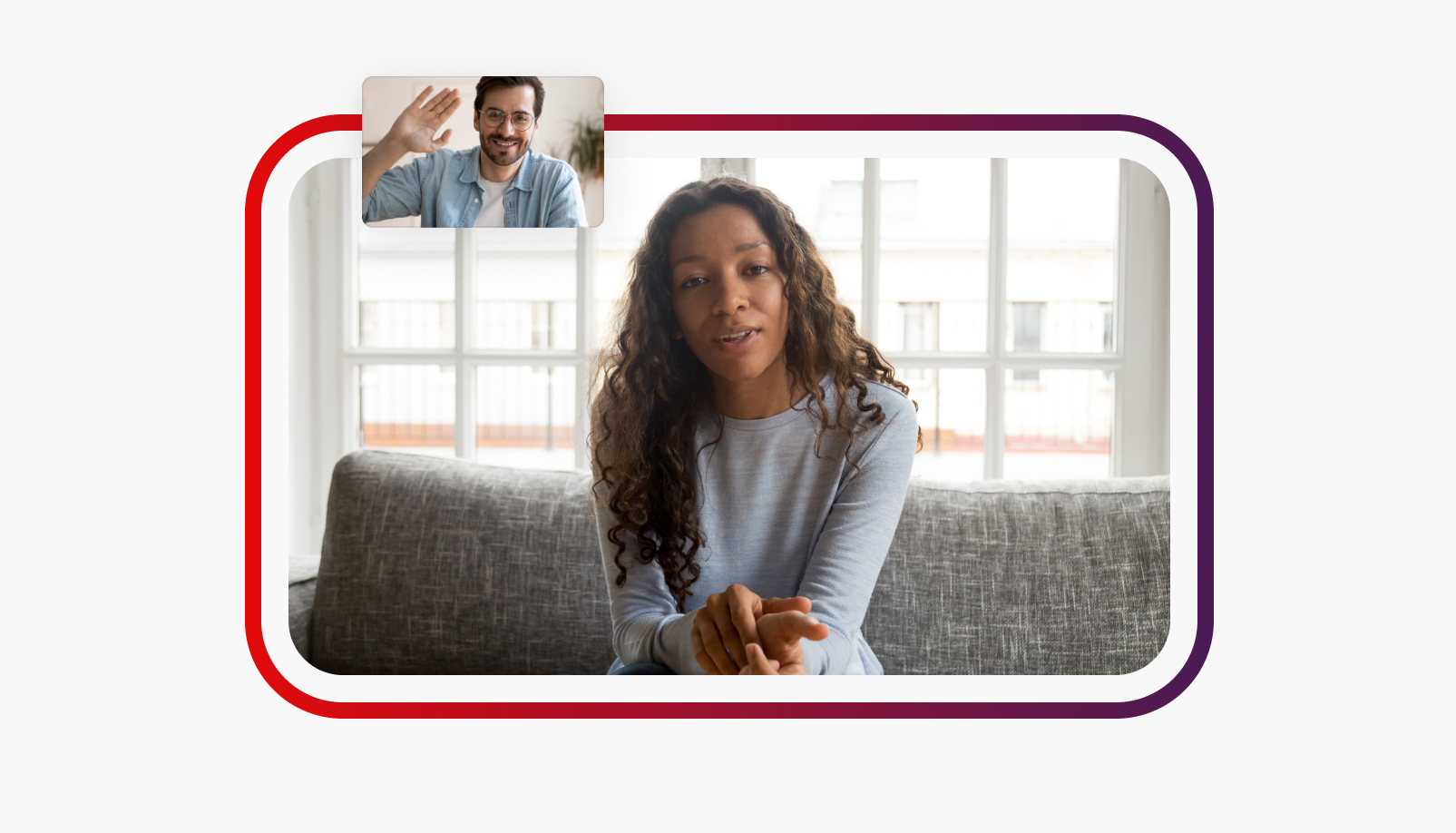 Workplace Health & Wellbeing Specialists
With a dedicated workplace health and wellbeing partner you get deep subject matter expertise, cultural workplace integration, and a professional resource all in one – providing an unmatched level of localized support to address the needs of your members and your organization. Solutions include Health & Wellbeing Specialists, Program Managers, and Workplace Coaches.
Life-Changing Member Experiences
I was surprised at how effective coaching was for me. My biggest takeaway was realizing I had anxiety. I never knew what the symptoms were and always thought it was everyone else and not me. That was pivotal for me in the process. It [helped] me realize what I was doing on a subconscious level to manage a state I was not ever aware of. I now recognize it and make different choices or just observe. It has been a life changer."
"[My coach] has been wonderful to work with. She is patient and offers good, practical ideas for making changes to improve my health. Working with her has provided an accountability partner, as well. And she recently encouraged me to make an appointment with my PCP for a concern I had, which uncovered a significant issue and led to treatment. Had I not talked with her when I did, I likely would not have pursued an appointment. Coaching is such a great opportunity and I am thankful for having this available through [my employer] and the enterprise!"
"[My coach] is a nurse and understands diabetes. I have not missed a session because I am always looking forward to them. I consider [my coach] a very needed addition to my team of healthcare providers. She helps me keep motivated to follow through with my goals even though life is not perfect right now."
[To my Guide], thank you… You gave me more than I bargained for… It's the motivation I needed to start my weight loss journey. I appreciate all the tools and resources highlighted during the call."
"[Our Workplace Health & Wellbeing Team] has adapted wonderfully with all the challenges that we faced with COVID-19. I love how quickly [the team] was able to provide virtual everything—workouts, stretches, meditation, lunch-n-learns and more, to keep us healthy and active. THANK YOU [to this team] for always being there to support us physically, emotionally, financially and socially."
"I appreciate the fact that my company cares about me as a whole person, not just an employee. This opportunity for life and health coaching is one way my company demonstrates their commitment to me which motivates me to stay committed to them."